Drew Amato has been covering the World Series of Poker since 2014. This year he's covered the U.S. Poker Open and Super High Roller Bowl for Poker Central. Twice per week, Amato will share his favorite images from the World Series of Poker. Enjoy this recurring piece as, in his own words, Amato describes the biggest moments in the game.
For me, it doesn't get much better than the $50,000 Poker Players Championship. Granted, I might be a little biased as my love for mixed games tends to outweigh the more traditional variant of no-limit hold em.
This event is the pinnacle of poker as the greatest players in the world have gathered in their quest for the David "Chip" Reese memorial trophy. Eight different games are spread over the course of five days to determine the best overall player in poker, in perhaps the toughest field of the summer.
Over the next five days, I will be bringing you a front row seat to all of the action in a series of photoblogs as we narrow down the field to the next PPC Champion.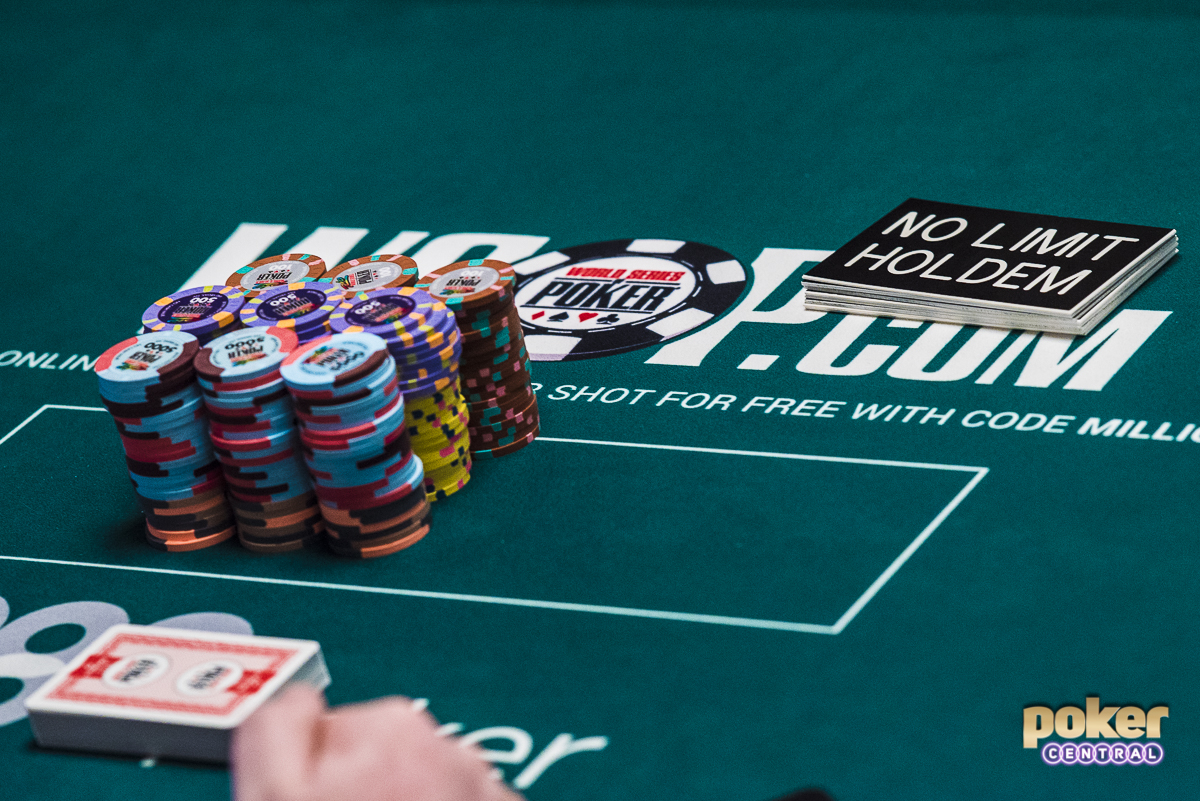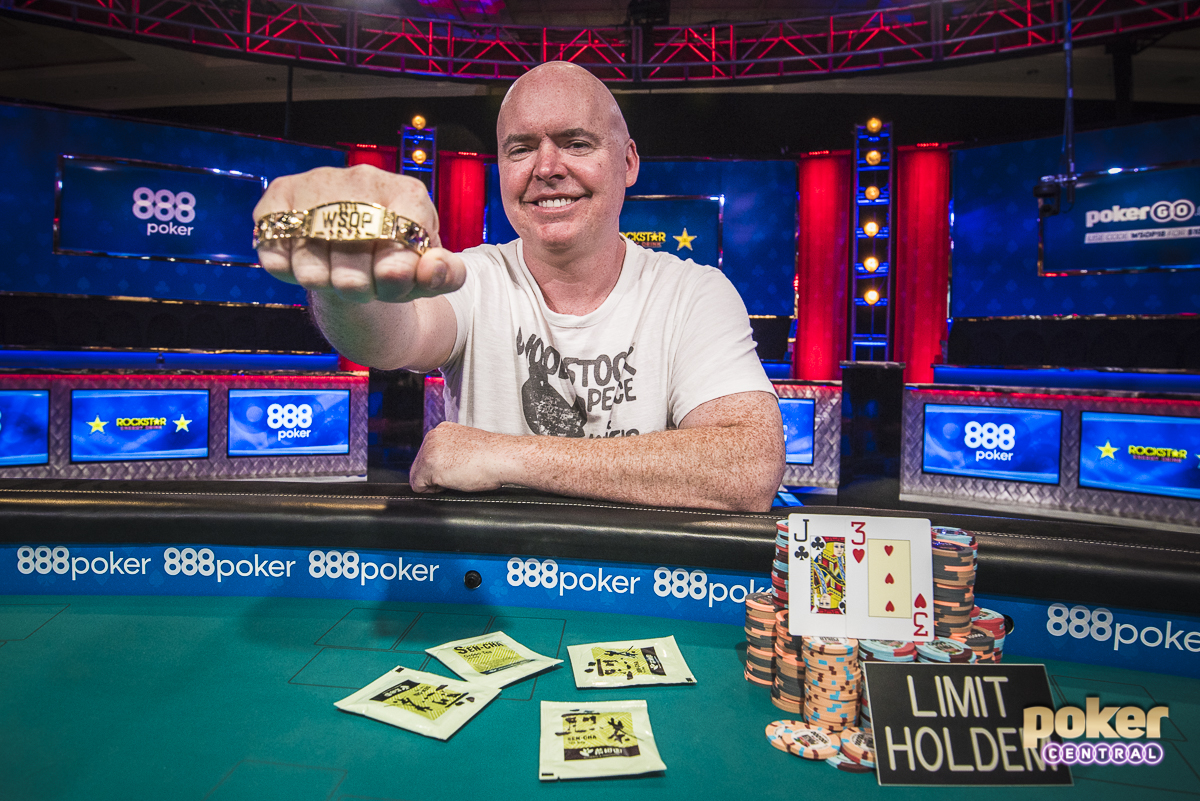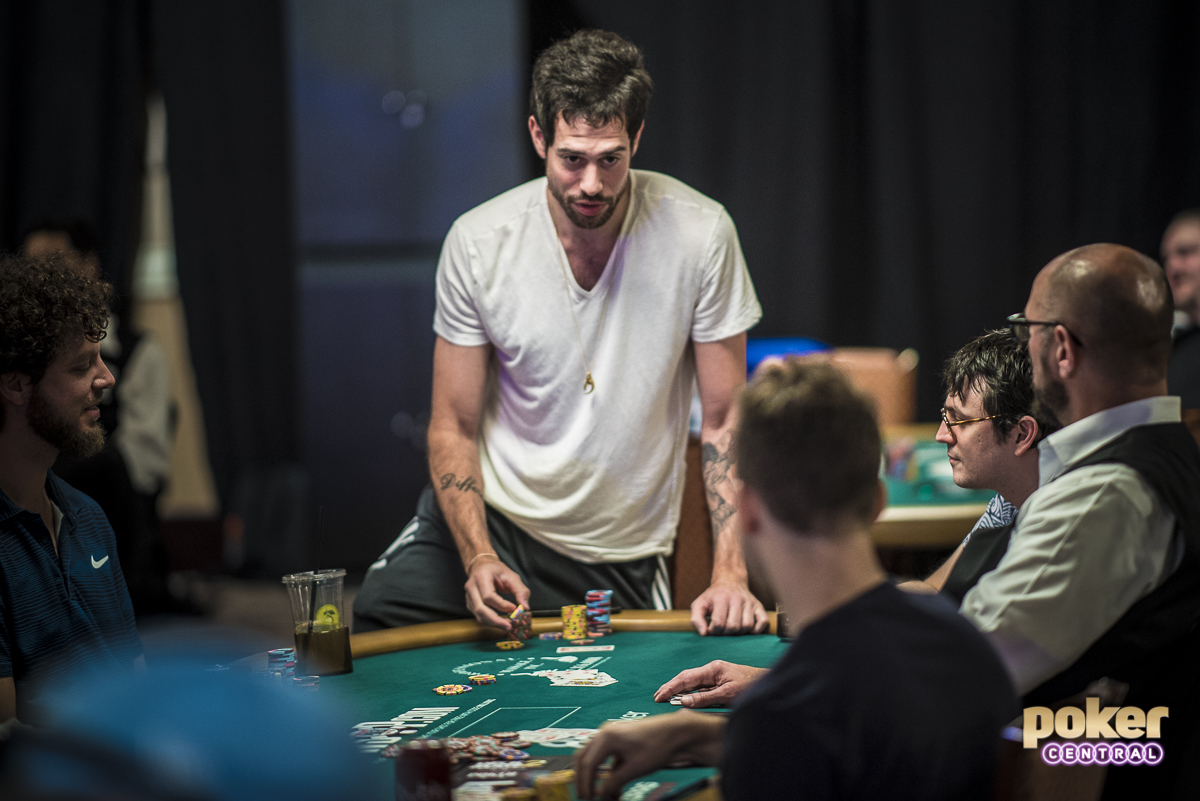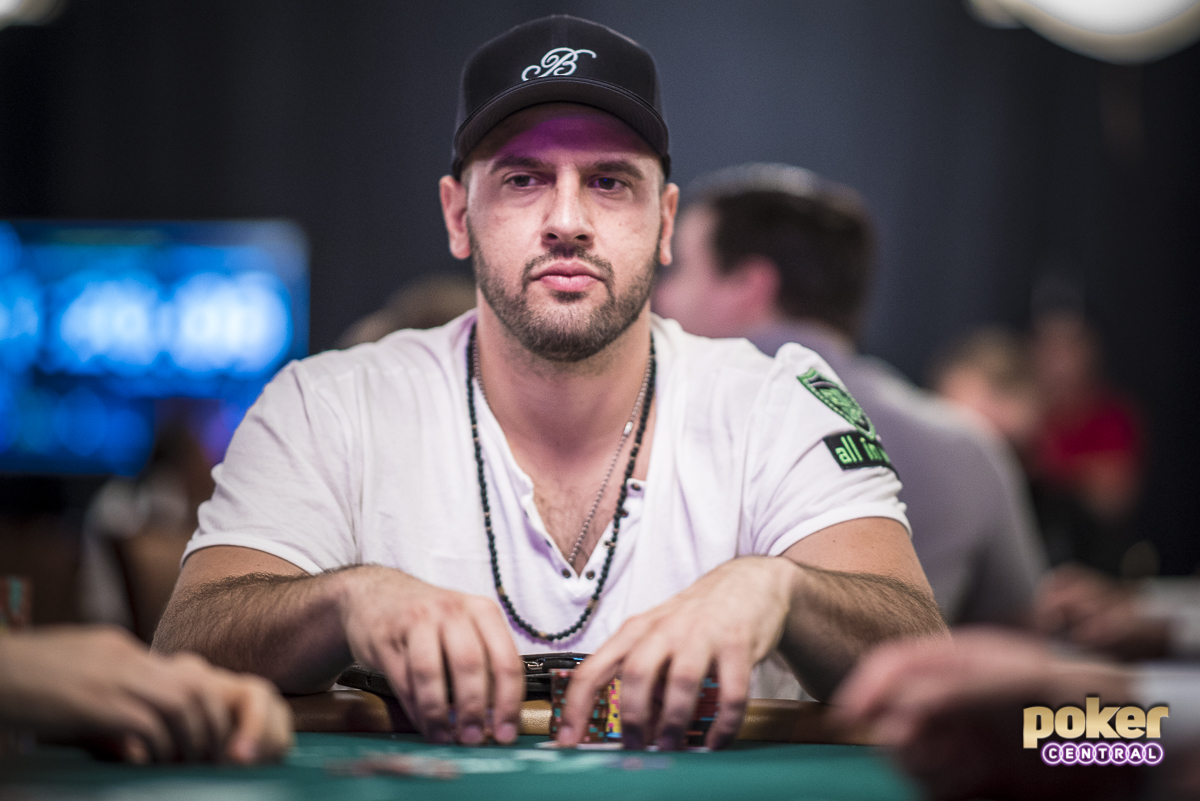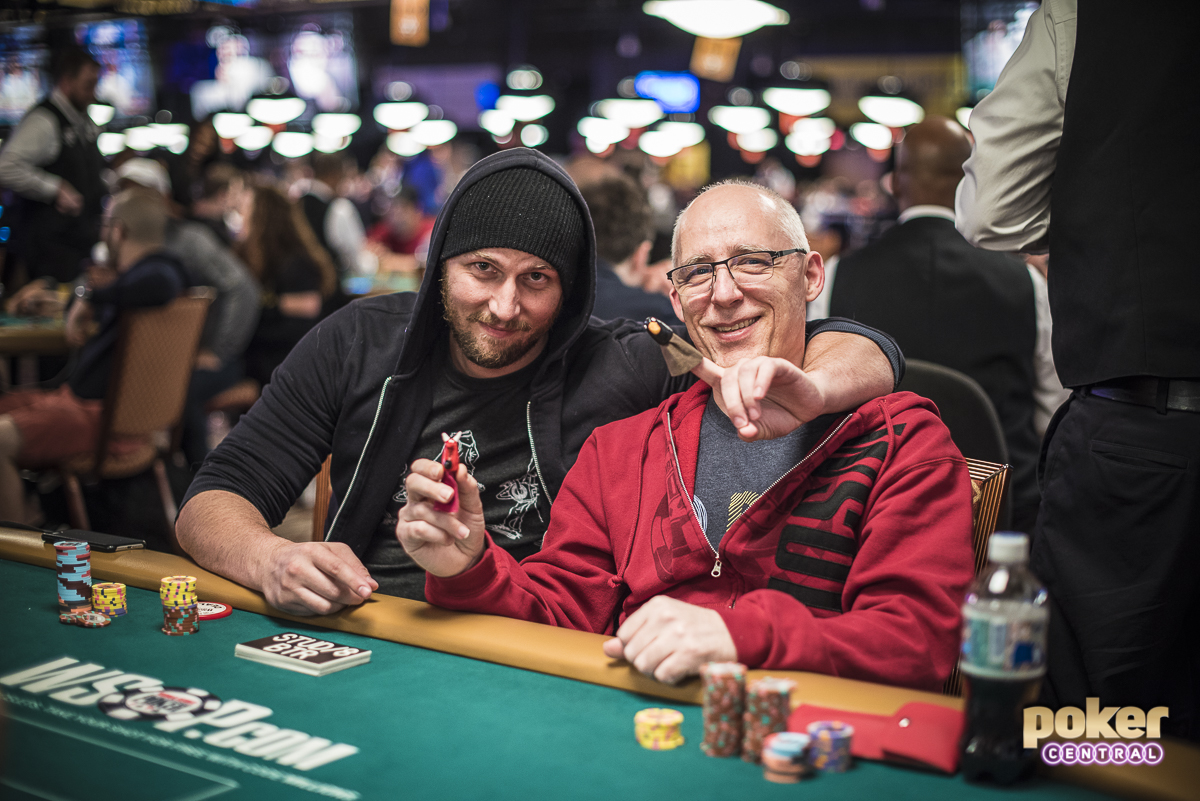 You'll also enjoy "Super High Roller Bowl Highlights", "Poker's Annual Gold Rush" and "Doyle's Final Ride" in the series "Through the Lens of Drew" by clicking the links. 
Follow Drew Amato on Instagram. The 2018 World Series of Poker streams live on PokerGO now. Don't miss a minute of the action by subscribing to PokerGO. The final table of this event will be live on PokerGO. Follow Poker Central on Twitter to stay up to date with all the latest from the world of poker.