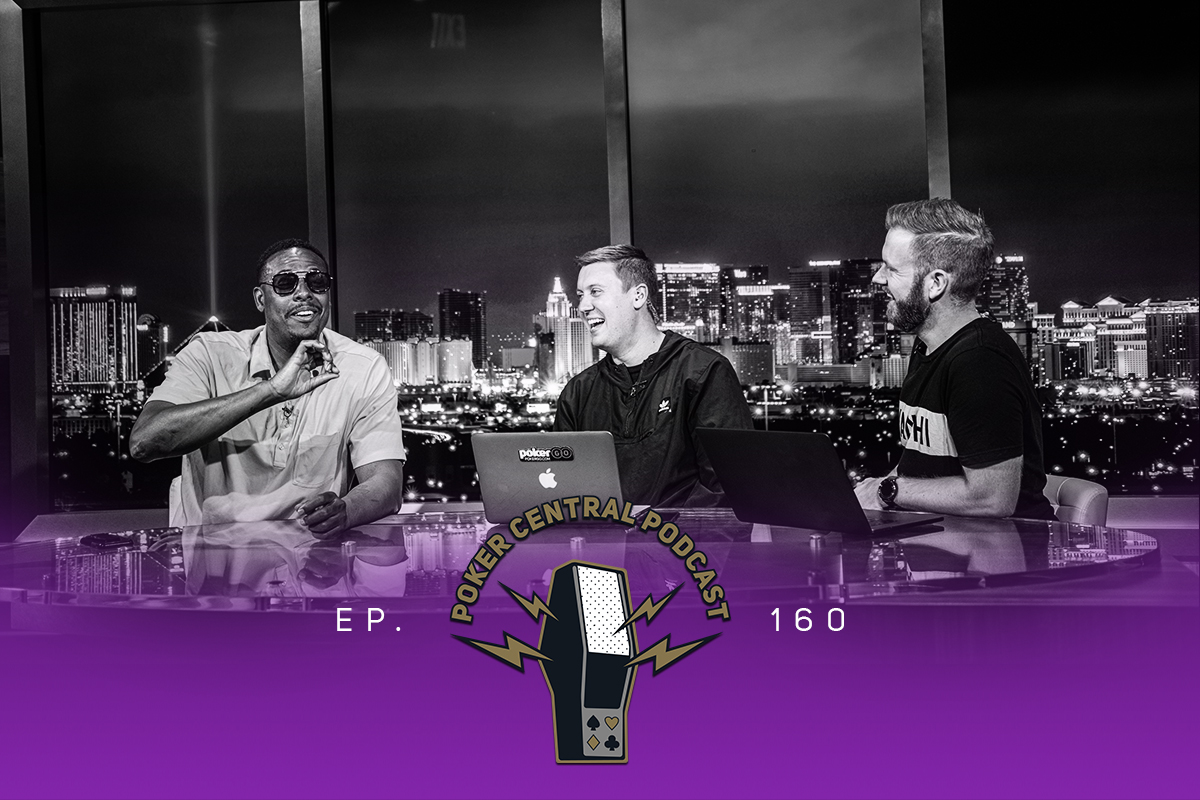 No less than three guests join us on the show this week! Paul Pierce, Phil Hellmuth and Alan Keating talk about playing on GOAT Week on Poker After Dark as well as a long list of other topics that include the upcoming NBA season, big private games, and hanging out with Michael Jordan in the Triple VIP room!

01:09 – GOAT Week on Poker After Dark, catch it all on PokerGO in case you missed it! What did it take to get Paul Pierce onto the show? Brent Hanks explains.
02:27 – Previewing the British Poker Open & Poker Masters on PokerGO.
06:08 – Running through the current standing on the High Roller of the Year standings lead by defending champion Sam Soverel.
07:35 – We are joined by Phil Hellmuth for GOAT Week, jump straight to his interview right here.
08:15 – TRIPLE VIP with Michael Jordan, Johnny Chan, and Paul Pierce!
11:08 – The masters of the universe, coming to Poker After Dark in September.
12:50 – Looking at the GOAT Week action with Phil Hellmuth.
15:25 – Basketball prop bets!
16:52 – We are joined by Paul Pierce, who's very excited to be on the show! Pierce talks about the origins of his nick name 'The Truth' and how sharp his poker game is these days.
20:01 – How his relationship developed with Shaq after he gave him 'The Truth' as his nick name.
21:55 – Playing poker during his NBA career and the comparison between high level poker players and basketball players.
27:30 – The relationship between Paul Pierce and the Toronto Raptors and his role as a villain.
29:45 – Paul Pierce's take on the 2019-2020 NBA season.
32:45 – Alan Keating joins the podcast and talks about the big hands he got involved in.
36:35 – Winning big and targeting Phil Hellmuth!
43:00 – Playing with a-list celebrities and athletes.
45:20 – How does Alan handle being the glue guy between a slew of big personalities want to play for big money?
47:00 – Getting his parents involved and watching their son play on PokerGO.
49:22 – The Poker Central Power Rankings featuring the hottest takes from Brent Hanks.
New to the podcast? Subscribe now through your favorite podcasting app. New to PokerGO? Subscribe right now to watch more than 100 days of live poker action every single year.