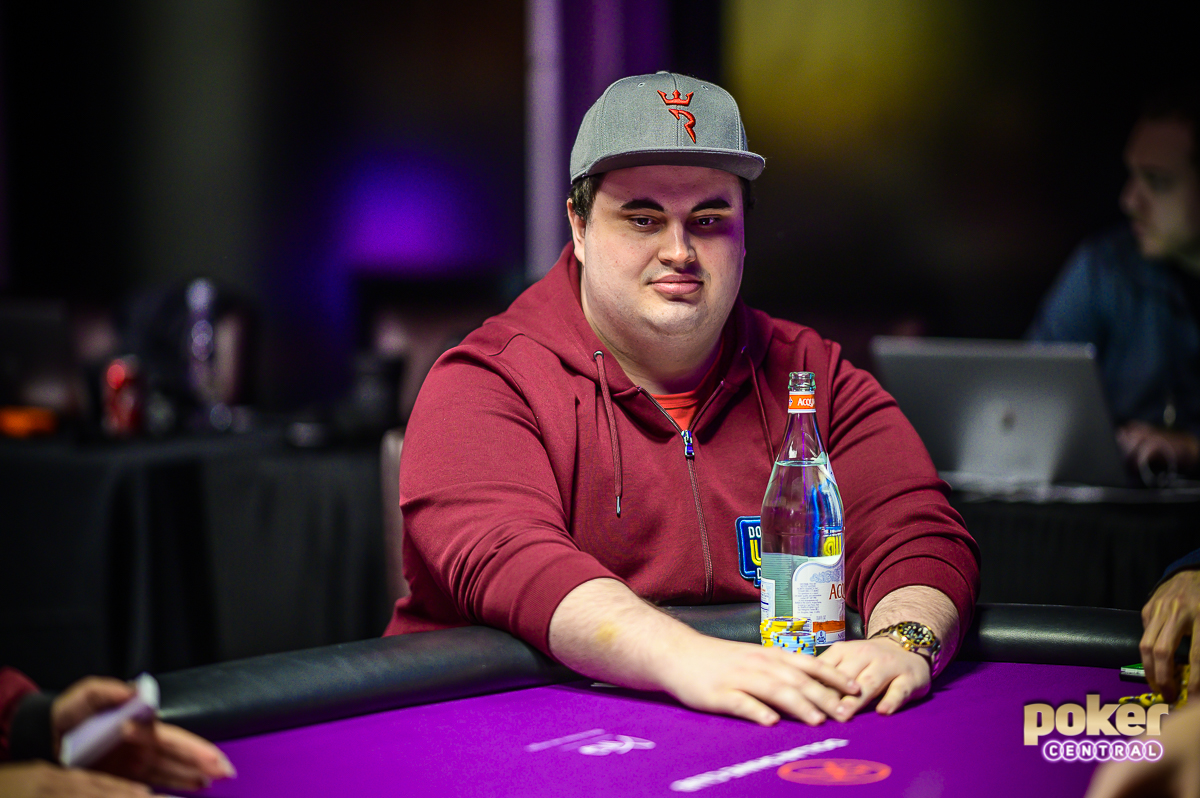 On a flop of
, Igor Kurganov checked from the big blind and Chris Kruk bet 11,500 from middle position. Kurganov check-raised all in and Kruk thought a little before calling.
Kruk was all in for about 75,000 and tabled
. Kurganov showed
and is in the lead with top and bottom pair. The turn was the
and the river was the
.
Kruk made top pair, but missed his straight draw. Kurganov won the pot and Kruk used his final add-on chip and is now sitting with his last 100,000 in chips.