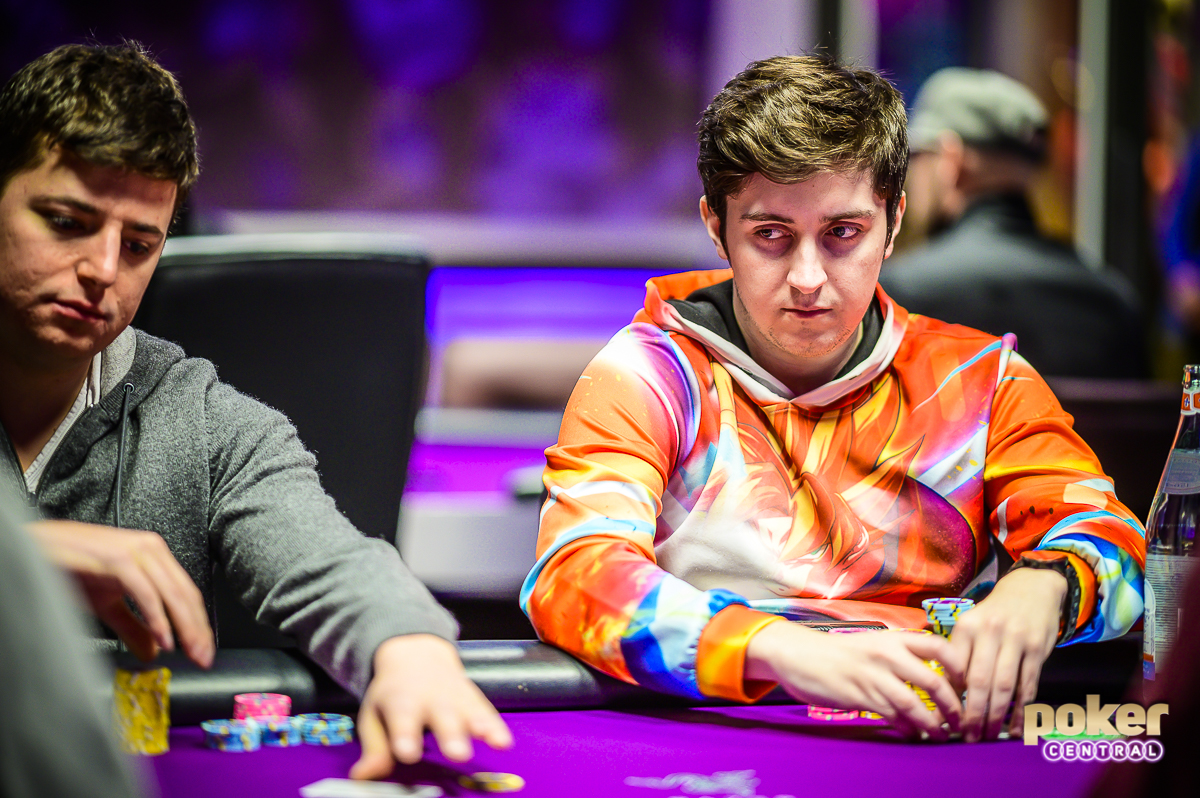 "Is it purple? It needs to match my jacket," Ali Imsirovic joked when asked about what it would mean to him winning Super High Roller Bowl V this coming week at the PokerGO Studio.
Imsirovic burst onto the scene in 2018 with a breakout performance winning back-to-back events at the Poker Masters on his way to taking home the Purple Jacket. Now, just a few months later, the Bosnian born pro from Washington state, looks to do it even bigger as he has his eyes set on an even bigger prize.
"This is a very prestigious event and after winning the Poker Masters, all I want is to get more accolades by playing the biggest buy-ins. Winning the Super High Roller Bowl would be even bigger for me than winning Poker Masters," Imsirovic said.
"It's going to feel like I have a home-field advantage in the PokerGO Studio, I really believe it's a thing. A lot of my friends have won again in the same places and I hope that continues for me as well."
Imsirovic is coming in prepared for Super High Roller Bowl V, playing every significant high roller event in North America in the last few months, including the $250,000 event organized by partypoker in the Bahamas. In the Bahamas, Imsirovic had to digest a tough blow that has him hungry for redemption this week.
Read the full interview with Ali Imsirovic right here on Poker Central.