MILLIONS Super High Roller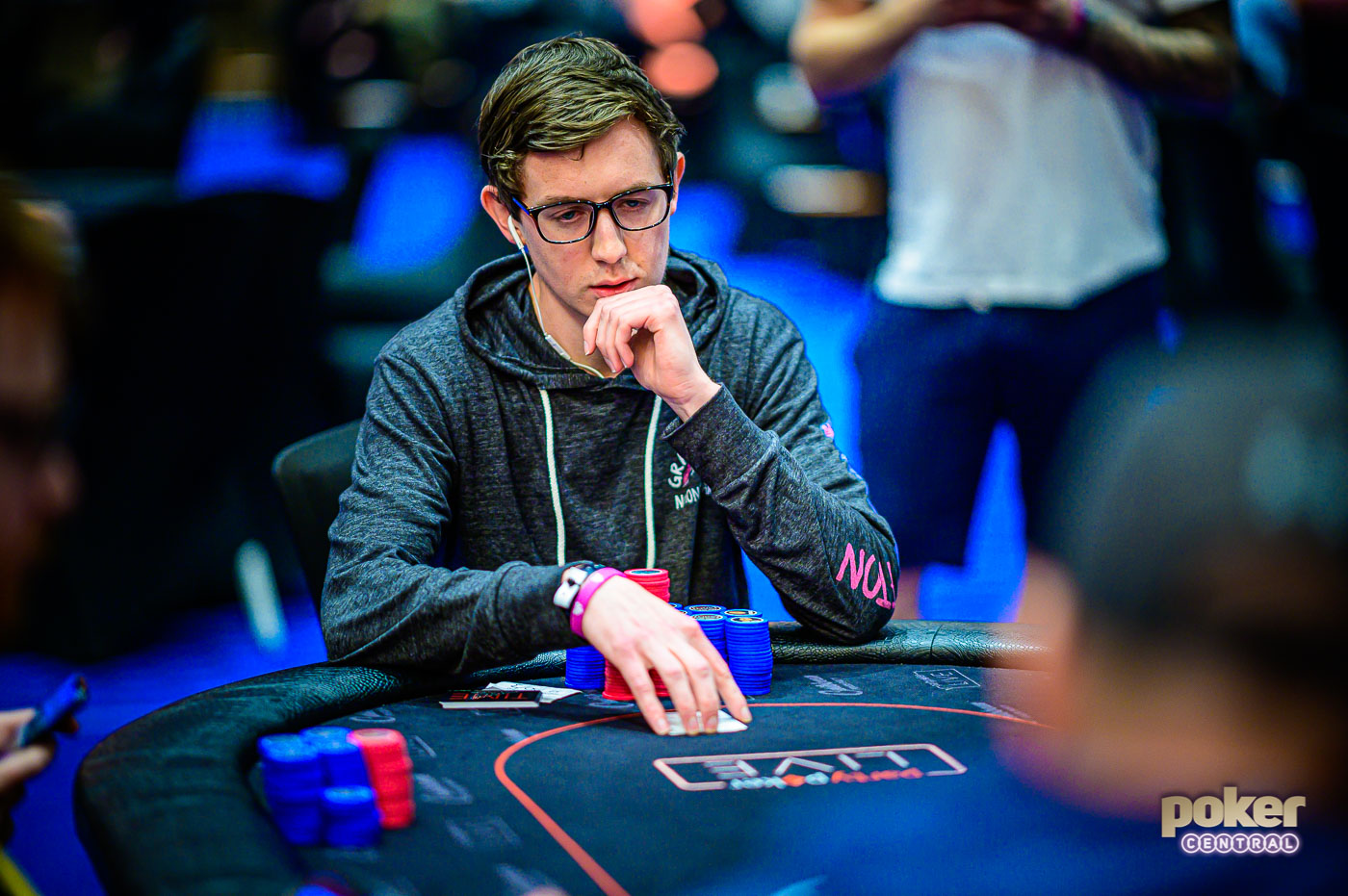 The biggest pot of the night just played out between Brock Wilson and Christopher Fraser – with Wilson winning to take a commanding three-handed lead.
Action was picked up pre flop, with Fraser opening the small blind and Wilson called in the big.
Fraser bet 1,500,000 on the
flop and after a few moments, Wilson raised to 4,500,000.
The
came on the turn and after Fraser checked – Wilson used an extension before betting 9,200,000.
Fraser called and the pot swelled to more than 30,000,000 as the
completed the board.
Fraser checked for a second time and Wilson used another extension before he bet 17,000,000.
It was Fraser's turn to use some time banks and he slid five across the table before saying, "I've got these ready."
He used two and then called – only to see Wilson table
. Two pair was good and Wilson took the pot to move over 80,000,000.