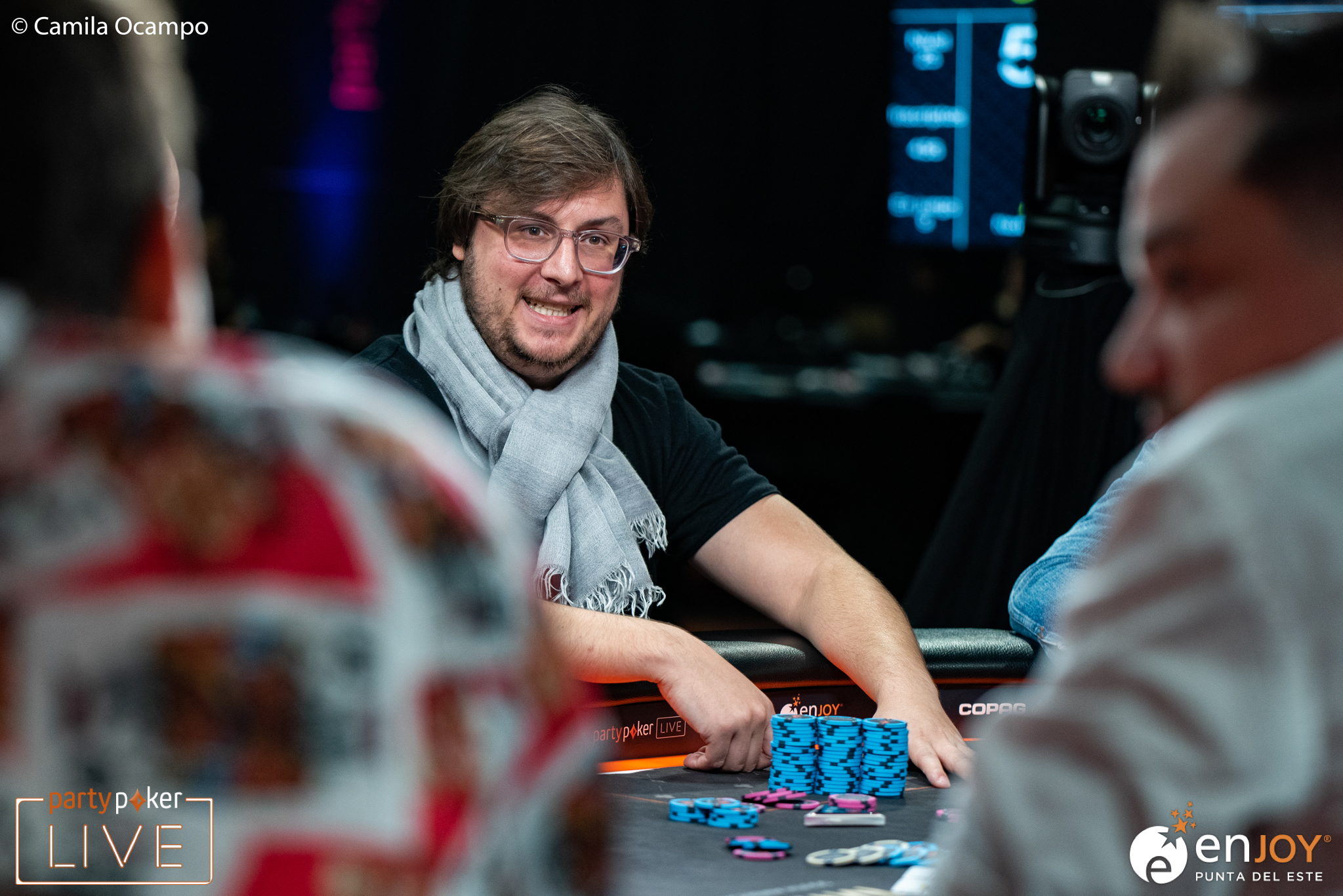 It folded to Pedro Madeira in the hijack and he shoved for 18.2 million holding
. His next-door neighbor Andres Viola looked down on
in the cutoff and reshoved for 44.1 million. The buttton and blinds got out of the way.
Both paired up on the flop of
. Madeira still needed a king or jack but missed with the 
on the turn and
on the river.
Online legend Pedro Medeira signed for his biggest live cash to date, picking up $100,000. The remaining players are guaranteed $130,000 from here on out.