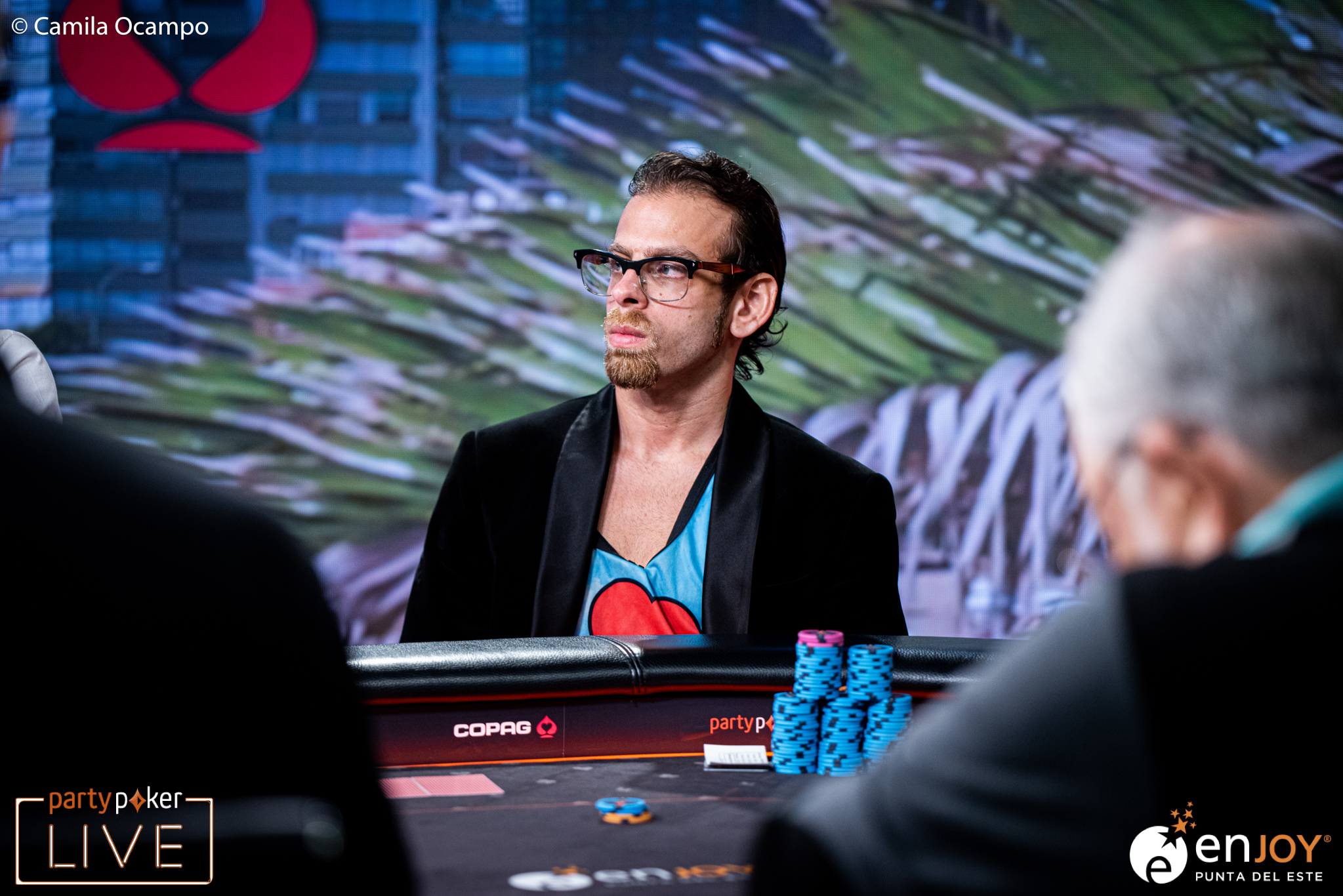 Daniel Rezaei raised to 2,000,000 from the button and Pablo Silva shoved from the small blind for 25,900,000. Charles Kassin called for his last 15,900,000 and Rezaei got out of the way as he let them fight it out.
Kassin had
against the
of Silva.
The
flop was great for Kassin as he knocked on the table. Silva, however, then hit on the
turn and on the
river for two pair to beat the top pair of Kassin.
Kassin ran away from the table and was off to the cashier to collect $60,000.