Event #3 $25,000 Short Deck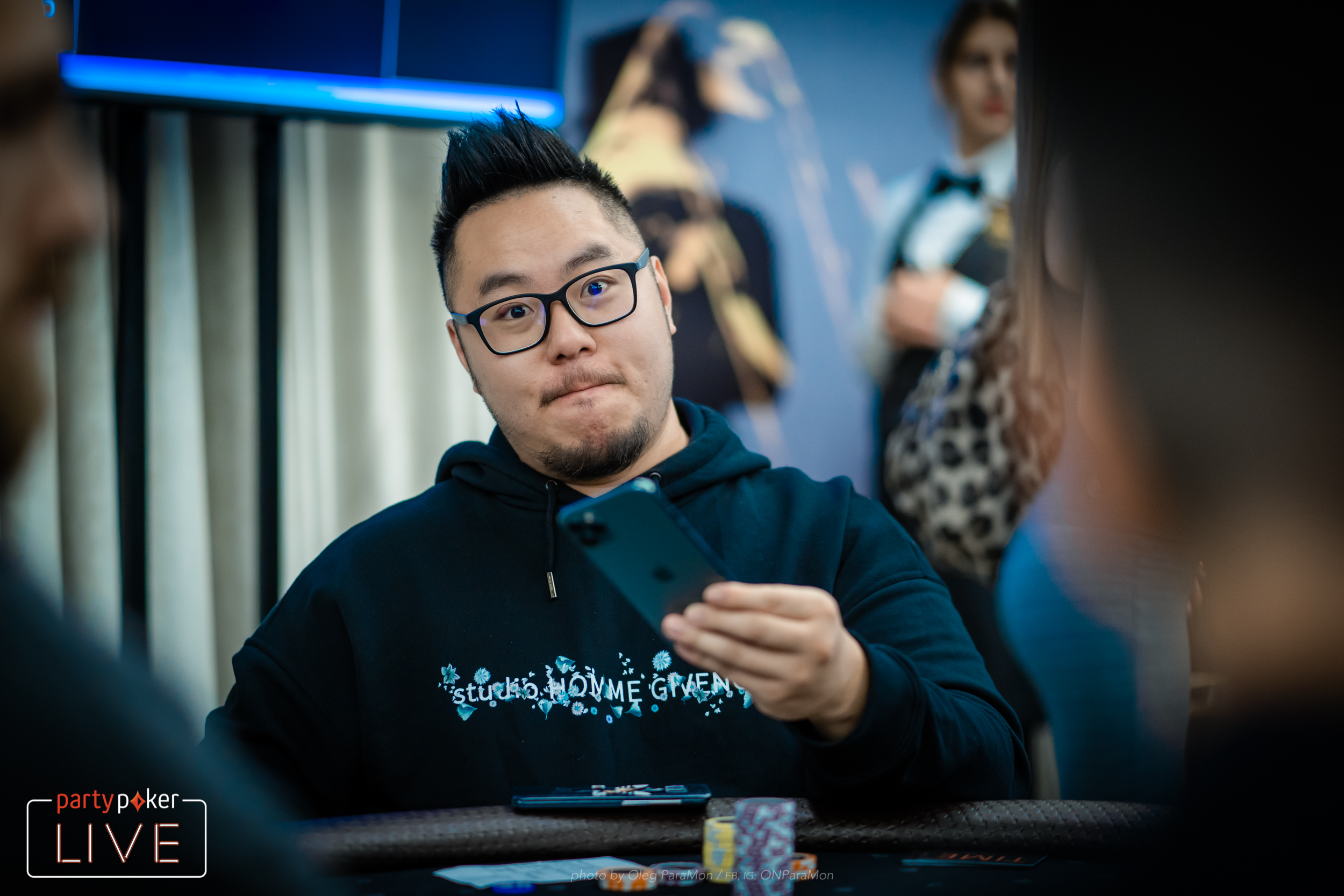 Michael Soyza moved all in for about 60,000 and Wai Leong Chan called. Danny Tang three-bet shoved to 260,000 and Chan called, putting both players at risk.
Michael Soyza:
Danny Tang:
Wai Leong Chan:
The board rolled out
and Tang's kings held on for the pot. Soyza used an add-on.
Cary Katz and Sam Greenwood each moved their stacks into the middle with Katz having the smaller stack of the two, putting his 89,000 in.
Cary Katz:
Sam Greenwood:
The dealer fanned out
, giving Katz four ladies and Greenwood was then drawing dead, sending a double to Katz.
The tournament is now running a live-streamed feature table which will put the updates on a 30-minute delay to coordinate with the stream.
The players will now be taking a 10-minute break.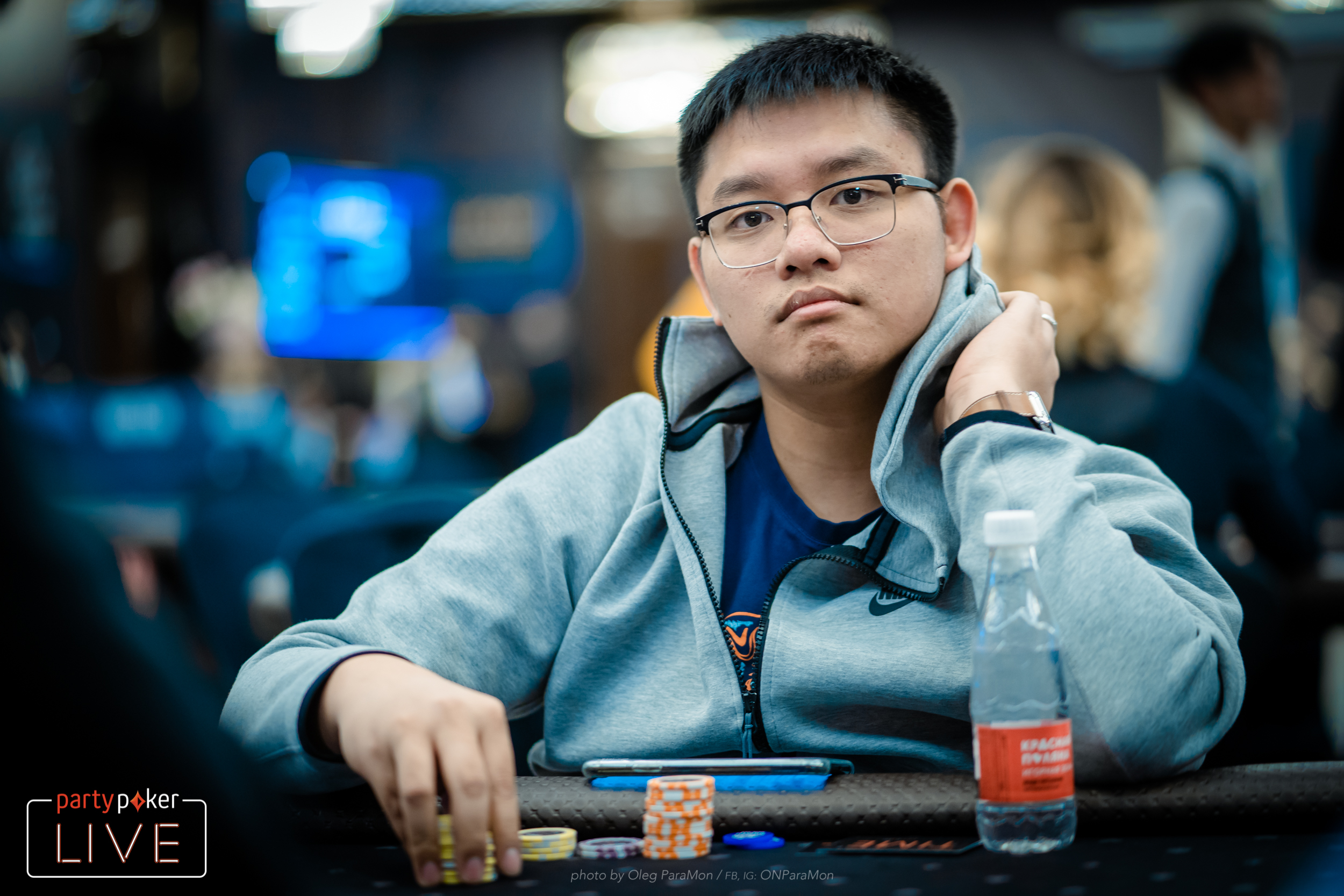 Seth Davies moved all in for 61,000 and Dmitriy Kuzmin called. Thai Ha pushed over the top for 287,000 effective and Kuzmin called. All three players tabled their cards with Kuzmin having both opponents at risk.
Seth Davies:
Thai Ha:
Dmitriy Kuzmin:
The dealer spread out
on the flop and Ha was still ahead with his cowboys. A
turn smashed Davies with a straight and the
changed nothing.
Davies pulled in the main with his straight for a triple up and Ha took down the side with his two pair.
Phil Ivey moved all in for about 53,000 and Cary Katz called, putting Ivey at risk.
Phil Ivey:
Cary Katz:
The dealer fanned out
, giving Katz a flopped flush. The
turn and
river changed not a thing as Katz scooped the pot, sending Ivey out the door.
Stephen Chidwick limped and Wai Leong Chan jammed, totaling 53,000. Chidwick called and the two turned over their cards.
Wai Leong Chan:
Stephen Chidwick:
The dealer fanned out
and Chan's flopped ten pulled in the pot for a complete double through Chidwick.
You're all caught up!
No more pages to load