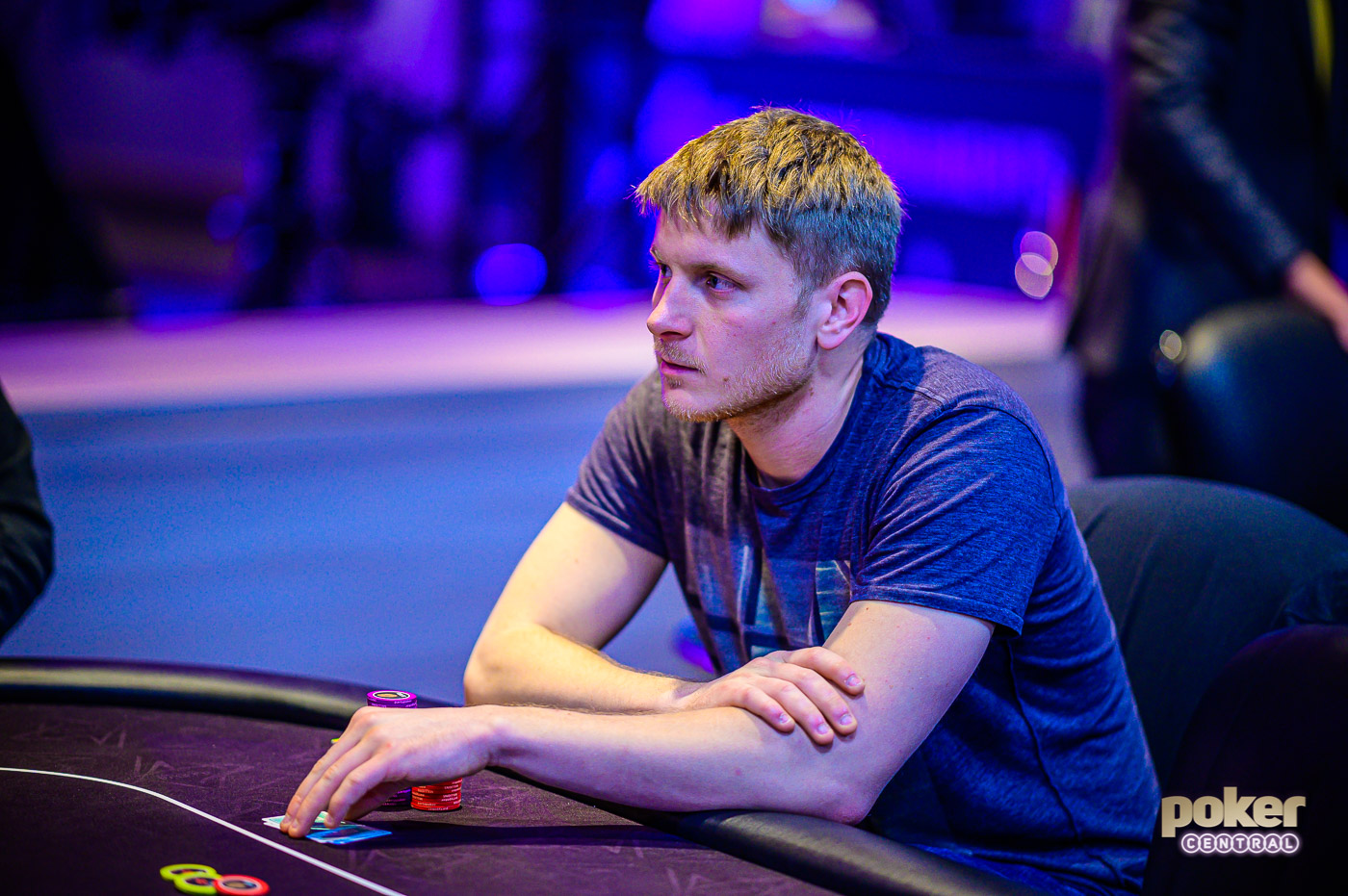 David Peters check-raised from the cutoff after Sam Soverel continued for 3,500 from the button on
. Soverel called and the BPO points leader faced a 20,000 chip bet after the
fell on the turn.
Soverel called again and after the
completed the board, Peters checked.
Soverel effectively went all-in, putting 73,500 over the line while leaving himself a single 500 chip behind.
Peters had a little over double that amount in his stack and elected to fold before having to burn an extension.