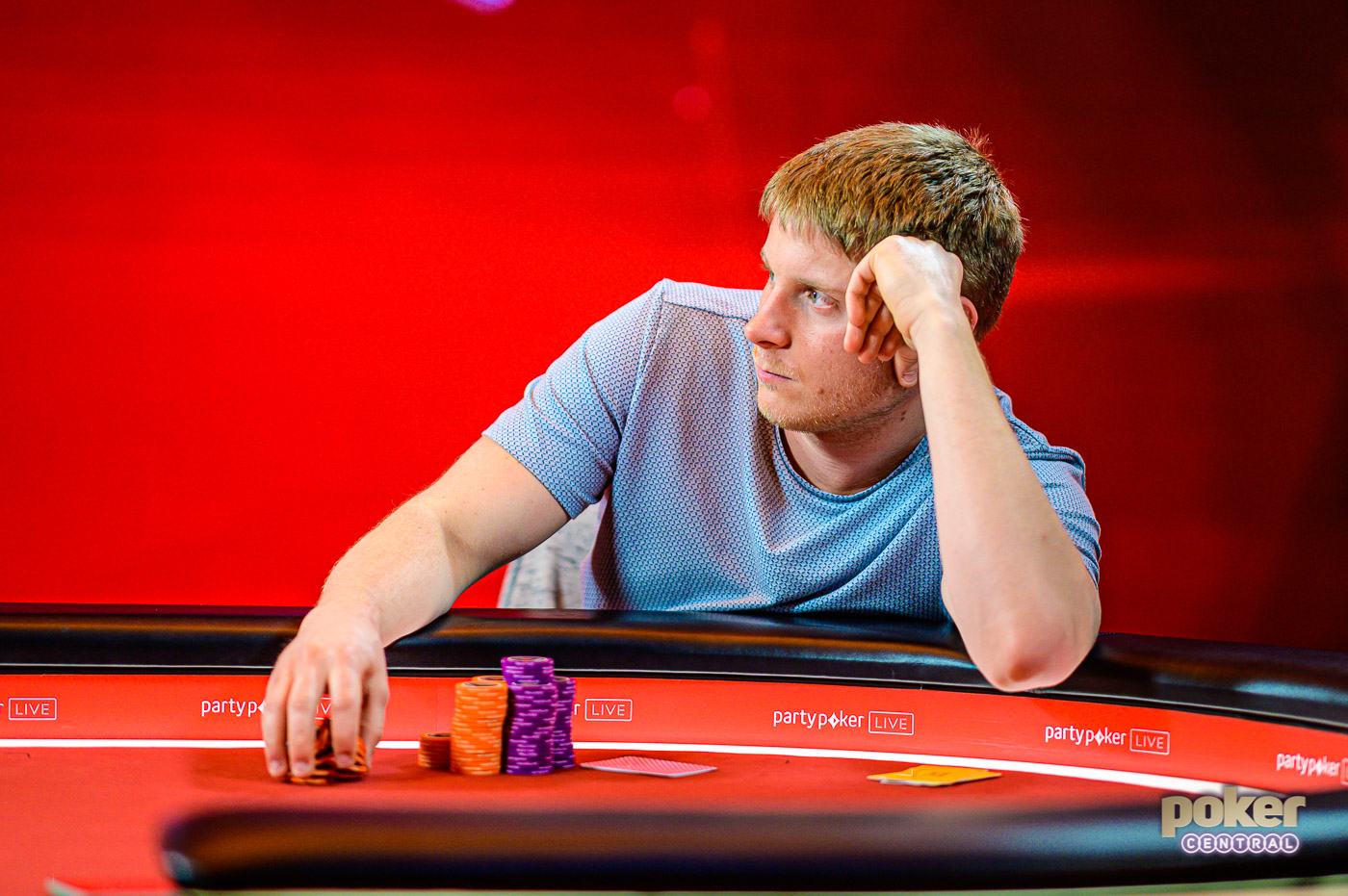 Sam Soverel came so close to winning Event #2, but having dropped well below George Wolff in chips and, perhaps crucially, below 10 big blinds, it's all over.
Soverel held 
and he was up against George Wolff's
, and with 840,000 going into the middle pre-flop, there was a big chance the money was going in on the flop.
That flop came
and it saw Sam Soverel move all-in bar one chip. Wolff raised all-in as a matter of course, and saw that he had 12 outs to win the title.
One of those outs arrived as the turn card was the
and Wolff took the lead. Soverel now needed either an ace, jack nine or six to double back into the reckoning, but the river was a useless
.
George Wolff won his maiden live tournament event in that moment, triumphing over Sam Soverel heads-up to leave Soverel to claim the runner-up prize of £78,000 and George Wolff to take home the £120,000 top prize.
We'll be right back with a full round-up of the day's drama, along with some words from our latest British Poker Open champion George Wolff, very soon.