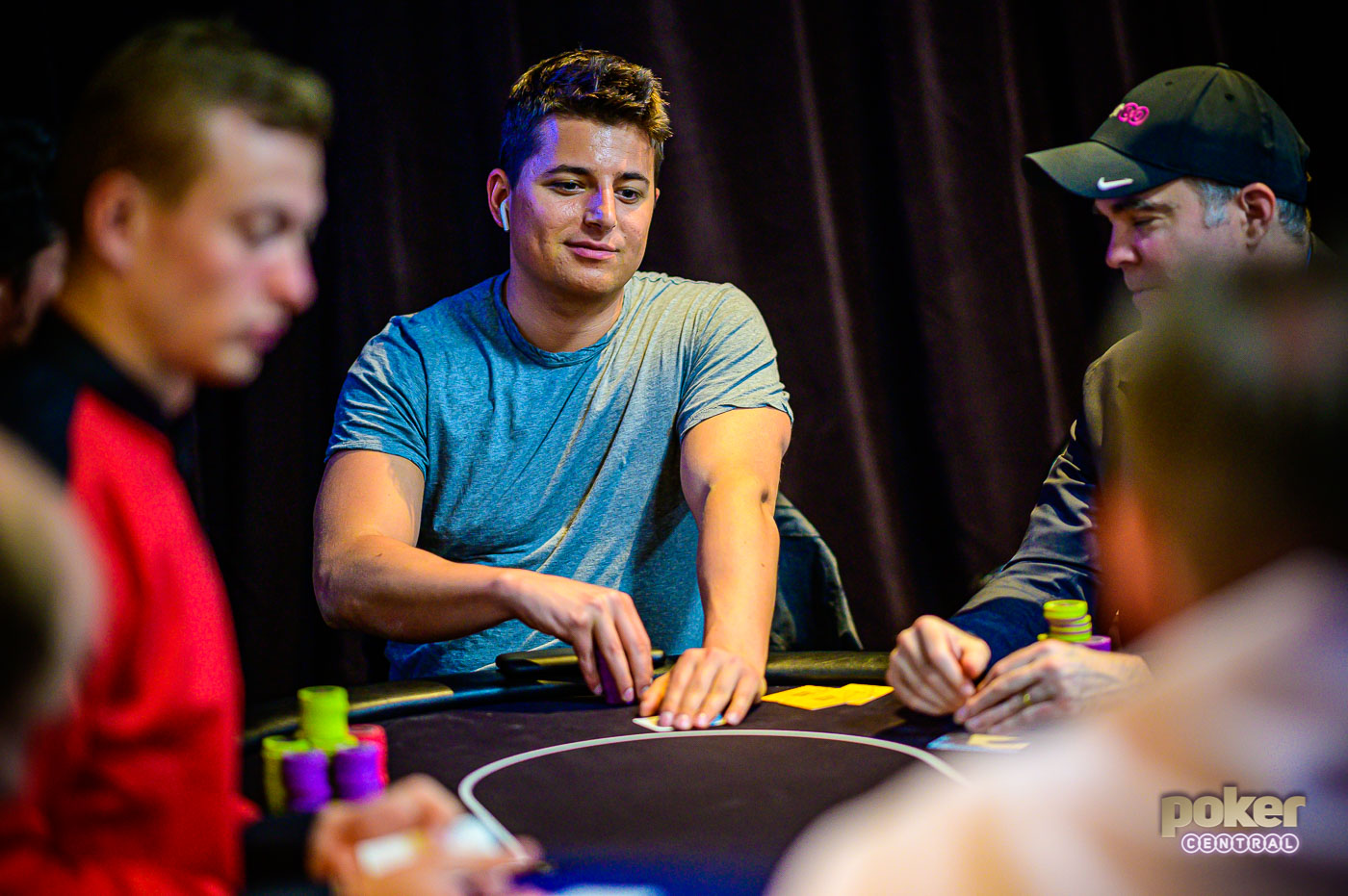 Back-to-back hands swung Joao Vieira's stack and both involved Jake Schindler.
In the first, Schindler opened the button and Vieira, who was in the big blind, shoved for just under a starting stack. Schindler called, putting his tournament life and final 67,000 on the line.
Schindler was flipping for that tournament life, with
against Vieira's
.
The
flop kept the small pocket pair in the lead, but it couldn't stay in front. Schindler hit the
on the turn and Vieira was unable to find one of the remaining treys on the river.
In the very next hand, Schindler and Vieira matched up again. This time, Vieira was at risk and behind after shoving his final 19,000 with
. Schindler held
and looked poised to score his first British Poker Open knockout until Vieira found a jack on the turn.
When the dust settled, Schindler was behind close to a starting stack and Vieira regrouped with 20 big blinds.