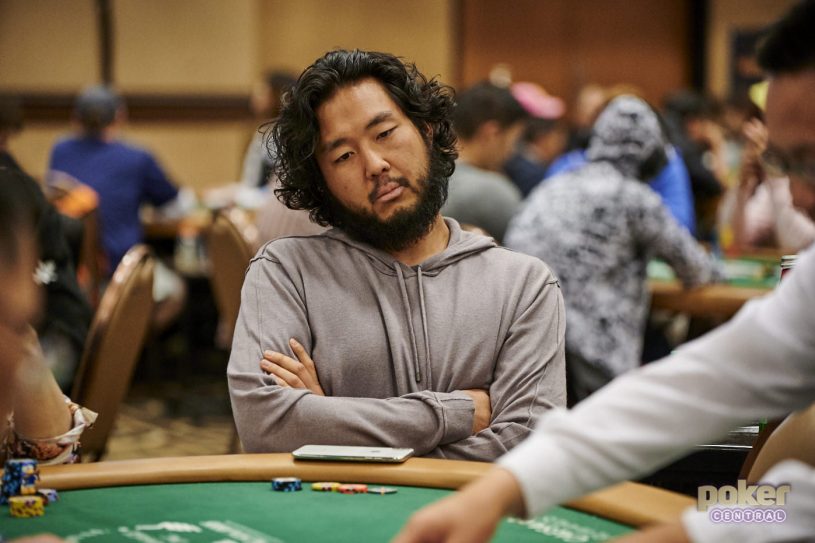 John Cynn will forever be known as a World Series of Poker Main Event champion but winning the biggest event in all of poker didn't change him. Now, almost exactly a year after his journey to $8.8 million and poker immortality started, Cynn is back at the place where his life changed for good. We looked back on the last 12 months with Cynn on the first break of the day.
"I've probably been somewhat irresponsible but, you know, it's been a lot of fun," Cynn said with a smile.
The start of Cynn's title defense had an interesting twist to it, as the same dealer that dealt him the winning hand versus Tony Miles was his dealer on the very first hand of Day 1c today.
"Just being here is exciting and I'd imagine that every step closer I get to even cashing in the tournament will be exciting too," Cynn said, spoken like a true poker fan, not as someone who battled his way through a field of nearly 8,000 last year.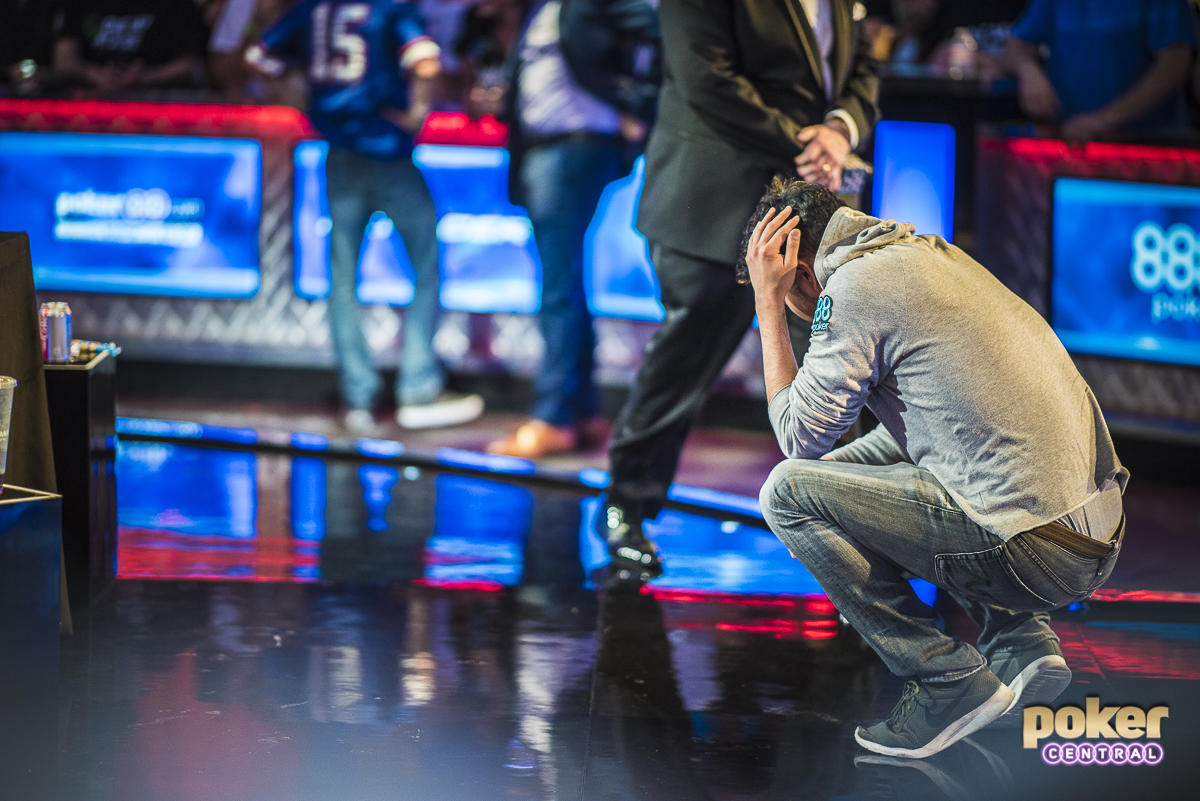 Winning the Main Event
Winning brought Cynn fame and fortune but he prides himself in not having changed as a person. Cynn doesn't feel different but he knows that his life will never be the same.
"I don't feel any different being the Main Event champion, but obviously my life is different. People come up to me, the spotlight is more on me."
One of the things that has changed for Cynn is the ability to get into big cash games both from a bankroll and fame perspective. The Main Event champion is a welcome guest and Cynn has not backed down from some very intense spots.
"I've had some very cool travel experiences and I got to play in some of the biggest cash games, which is always a lot of fun, and I don't think those opportunities would've presented themselves if I hadn't won the Main Event.
Taking Big Shots
Prior to his Main Event win, the biggest cash game Cynn had played in was $100/$200 No Limit Hold'em, stakes which really got his adrenaline pumping back then. Now, a year later, he's played in some of the biggest game at the ARIA Resort & Casino, as well as taking a shot at €500/€1,000 Pot Limit Omaha at King's Casino.
"That was extremely irresponsible of me because I'm not a good PLO player," Cynn said with a smile on his face, "I'm kind of a degenerate in a sense that when the money matters most it's more exciting."
Playing with his profits on the trip to the Czech Republic, Cynn ended up giving those all back but, "At least I was just losing profits," Cynn laughed.
Coming into this year's Main Event, Cynn feels as though he's not as sharp as last year due to not playing nearly as much poker as he did in prior years, but as the tournament goes on he'll get into his groove to make him a real contender as the days go on.
"The more I'll play the sharper I'll get," Cynn said as he's ready to contend once again.