Drew Amato has been covering the World Series of Poker since 2014. This year he's covered the U.S. Poker Open and Super High Roller Bowl for Poker Central. Twice per week, Amato will share his favorite images from the World Series of Poker. Enjoy this recurring piece as, in his own words, Amato describes the biggest moments in the game.
Last night, poker history was made. Michael 'The Grinder' Mizrachi took down the illustrious $50,000 Poker Players Championship a record-breaking third time, adding to his Poker Hall of Fame bid and boosting his career tournament earnings to $16.9 million.
Relive the entire final table on PokerGO right now, but not before enjoying this photo recap, including the best moments of the night.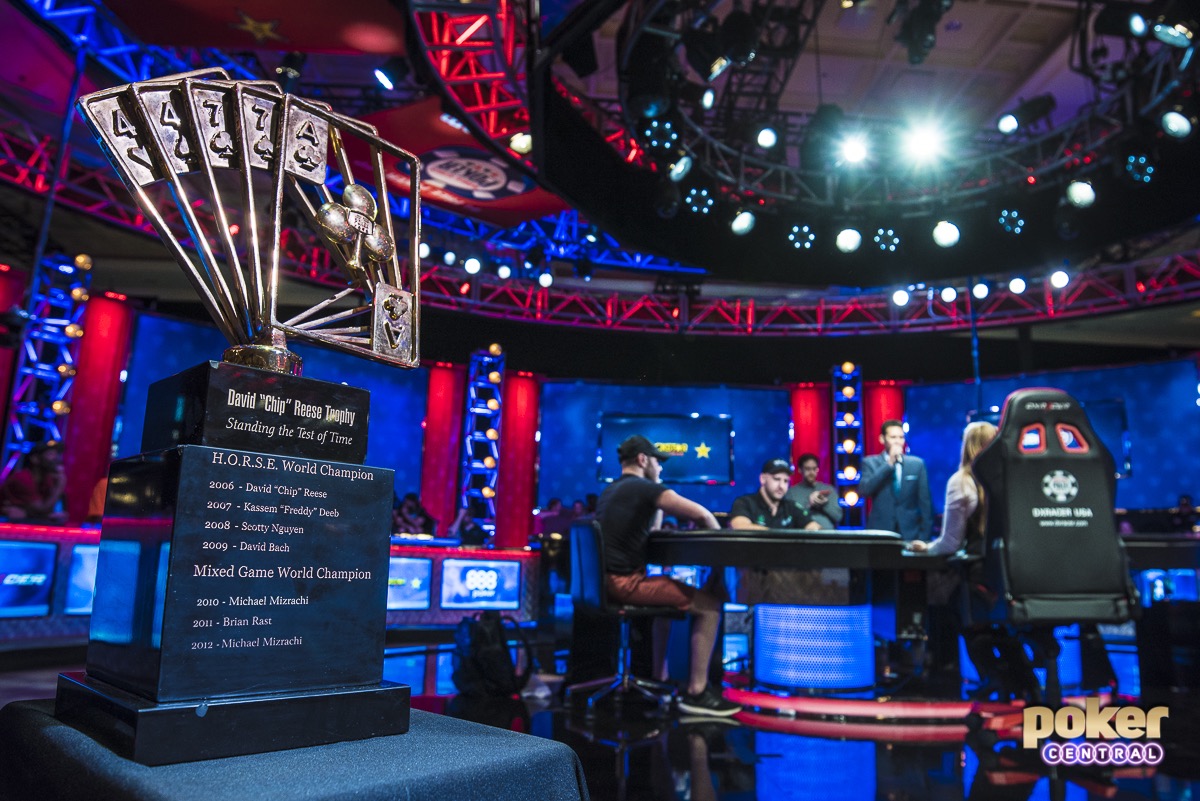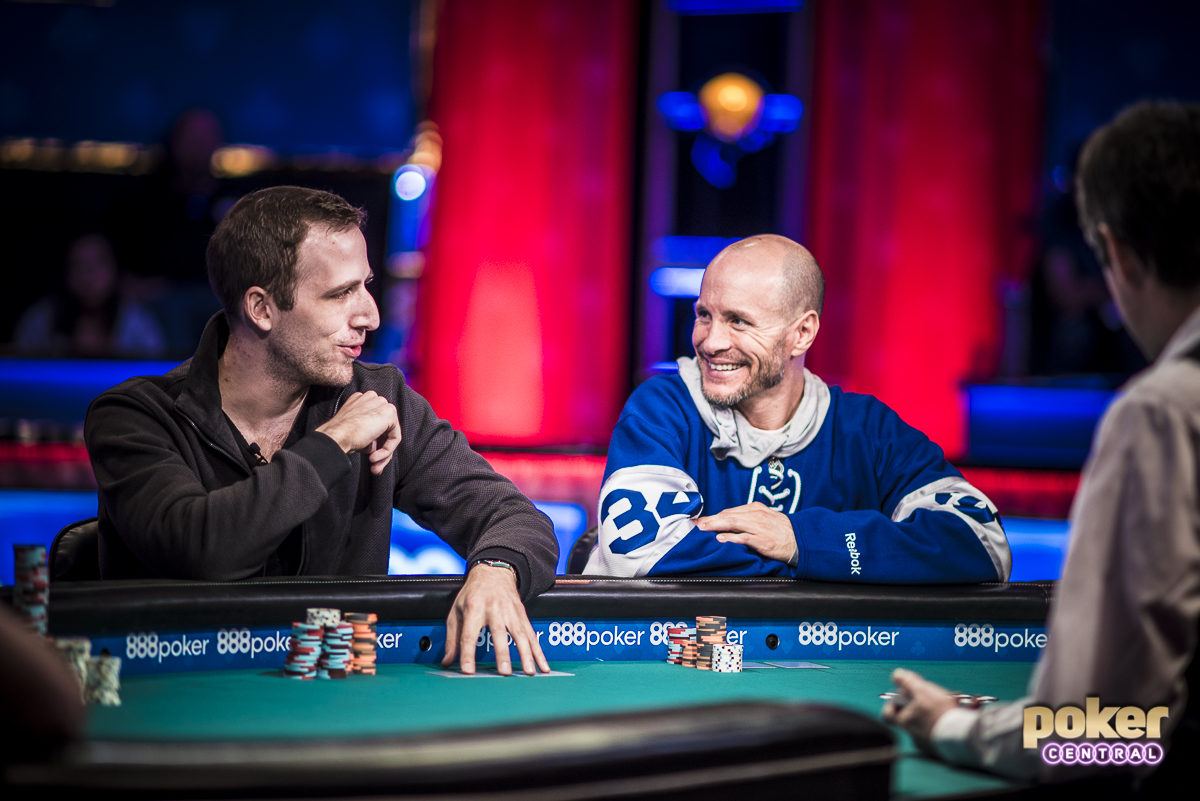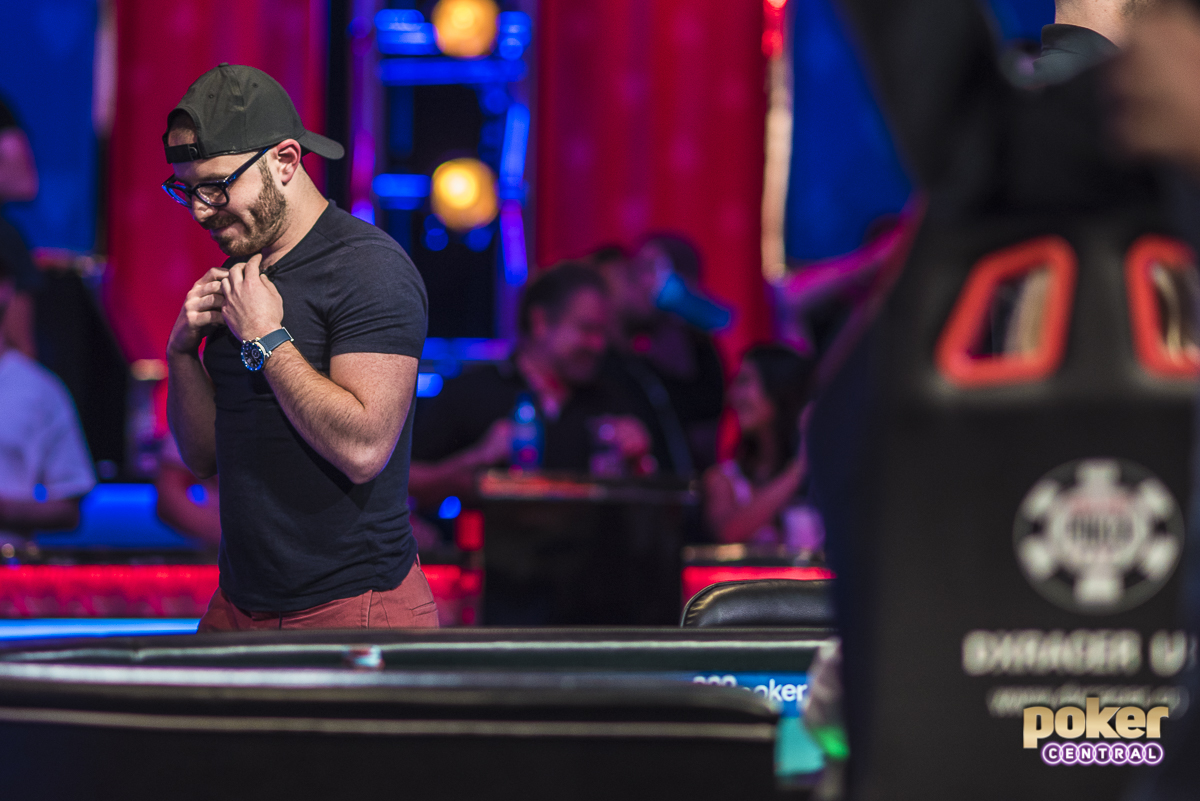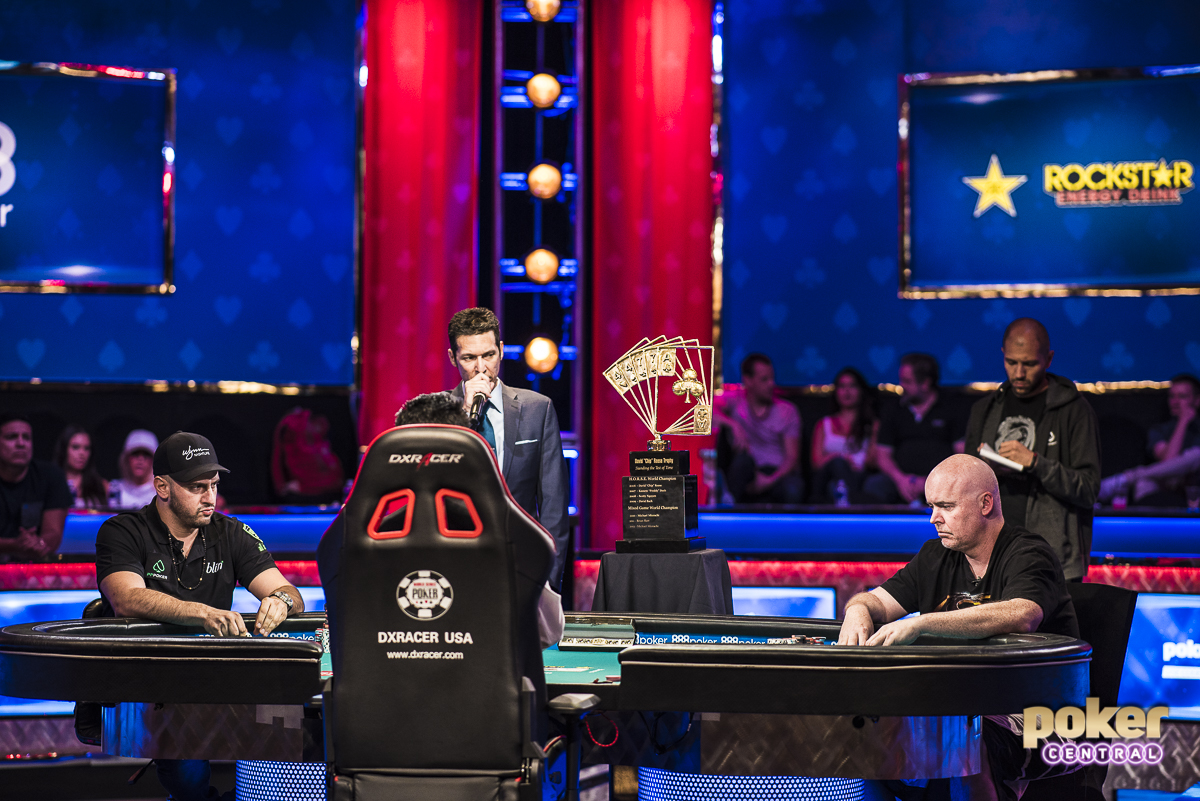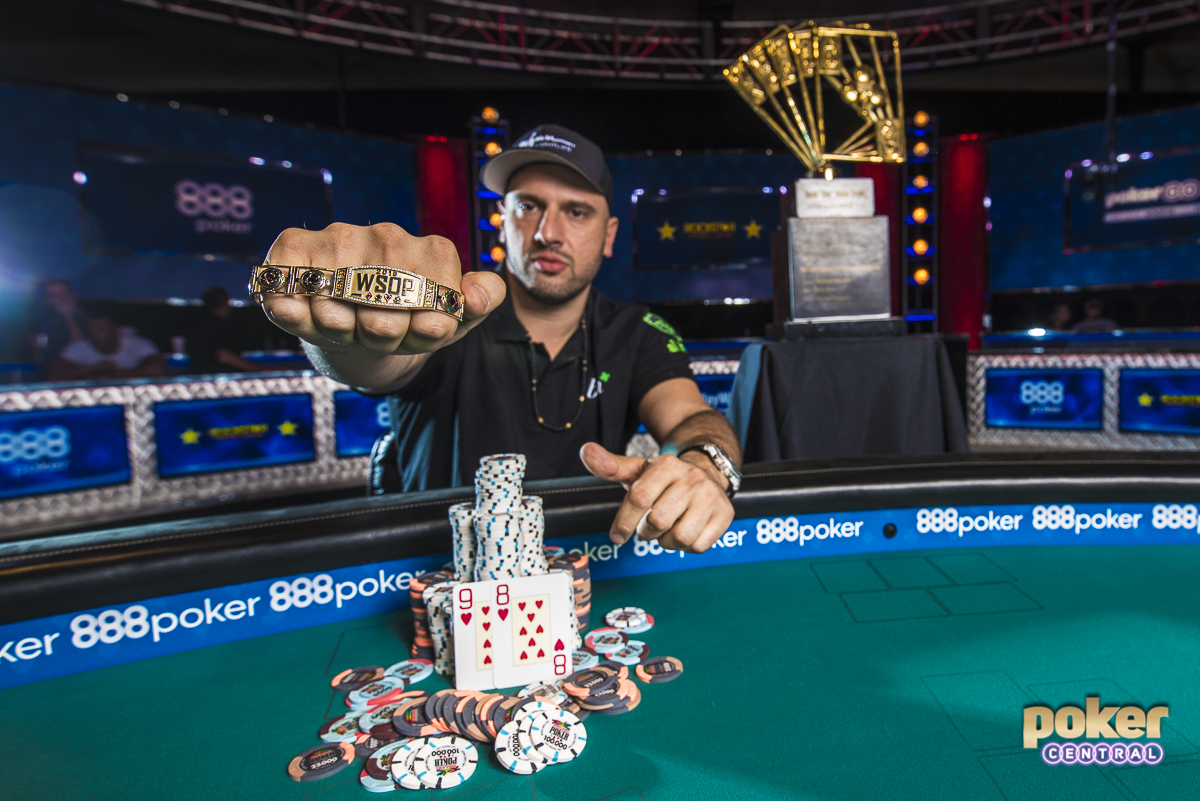 You'll also enjoy "Super High Roller Bowl Highlights", "Poker's Annual Gold Rush" and "Doyle's Final Ride" in the series "Through the Lens of Drew" by clicking the links. Follow Drew Amato on Instagram. The 2018 World Series of Poker streams live on PokerGO now. Don't miss a minute of the action by subscribing to PokerGO. The final table of this event will be live on PokerGO. Follow Poker Central on Twitter to stay up to date with all the latest from the world of poker.