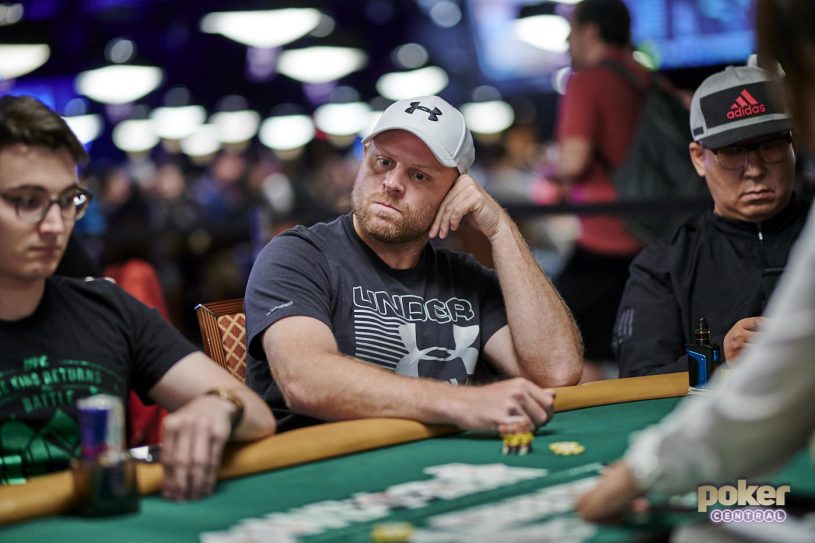 Phil Kessel is a bigtime poker fan and player, so what better place to be than the World Series of Poker in Las Vegas at this point of the year? For eight straight years, during the NHL off-season, Kessel has been coming out to the game's biggest tournament series and last night, we spotted him mixing it up in the $1,500 Pot Limit Omaha event.
Kessel is one of the most prolific scorers in the NHL, on track to score 1,000 points at the highest level of professional hockey, a feat that fewer than 100 players to date have accomplished in the 101-year history of the league and above all else a two-time Stanley Cup champion with the Pittsburgh Penguins. In order to keep feeding his competitive drive, Kessel loves playing poker during his downtime.
"I'm a competitor, and poker is a fun type of competition," Kessel said.
The fifth overall draft pick from 2006 learned the game of poker from his dad, who's a big fan of Pot Limit Omaha, and the trips to Las Vegas have become a nice father-son getaway after his action-packed season wraps up.
"I look forward to coming to Vegas, for the last eight years I've been coming out here for a few weeks. This summer I'm looking at playing the $10,000 Pot Limit Omaha and $25,000 Pot Limit Omaha events and it would mean a lot to do well in them even though I know how hard and unlikely it is."
A good friend of Daniel Negreanu, Kessel admits that the Poker Hall of Famer jokingly refers to him as a "fish" sometimes, but the NHL veteran definitely works on his game in order to stay sharp and improve.
"I play a decent amount during the season when we have time off at the casino in Pittsburgh," Kessel said, referring to the Pot Limit Omaha cash games that he loves to play.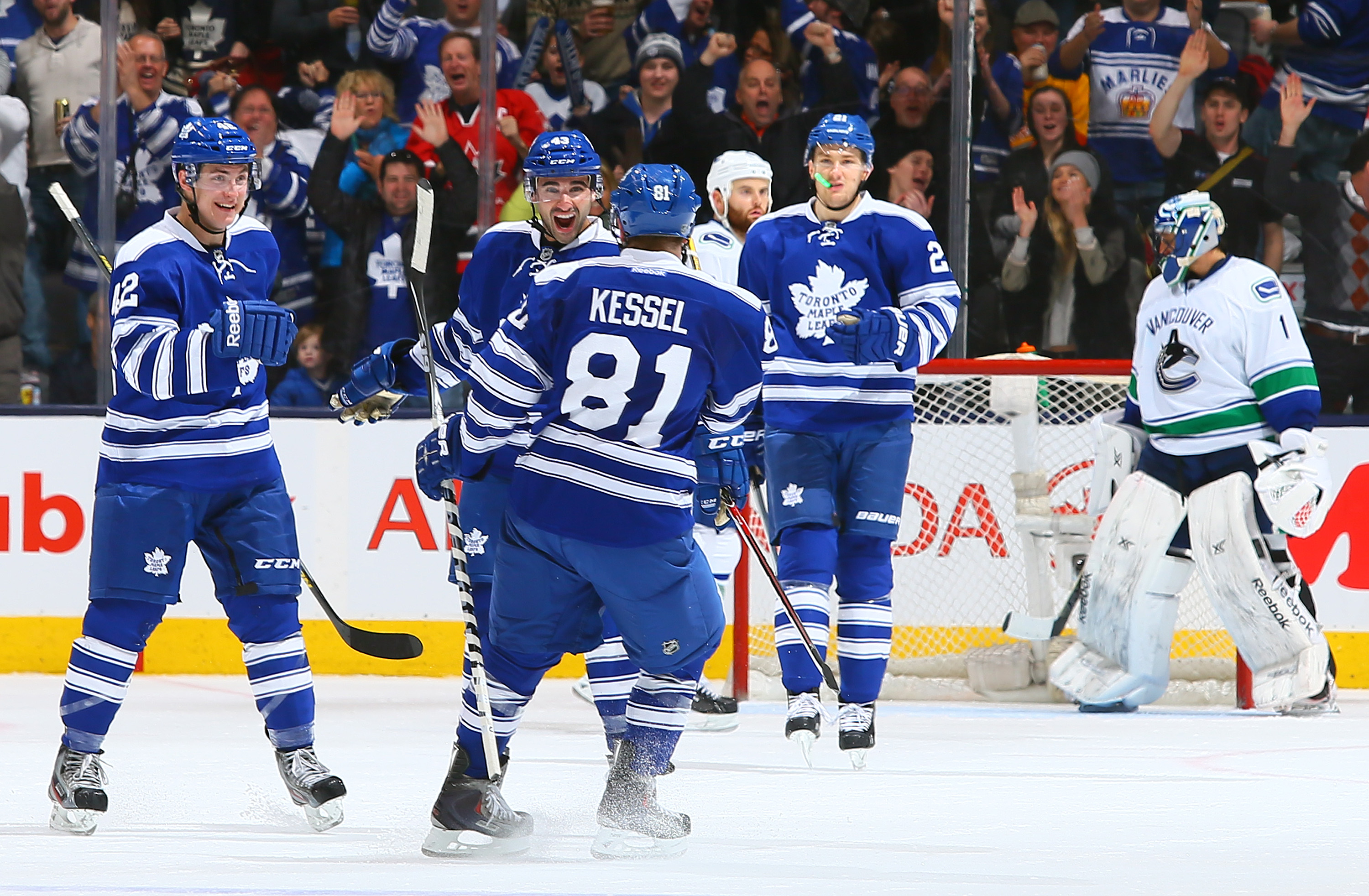 Across the three teams Kessel played for, the Boston Bruins, Toronto Maple Leafs, and now the Pittsburgh Penguins, the Wisconsin native said that his time in Toronto had the best poker games.
"We had a good group in Toronto for a while, playing with JVR, Bozak, Kadri, and Komarov. That was a good game," Kessel said with a smile.
If things break right for Kessel, you can see him in action on CBS All-Access* at the final table of the $25,000 Pot Limit Omaha High Roller on June 22nd while the final table of the $10,000 Pot Limit Omaha Championship airs live on PokerGO. While the game of poker is filled with obstacles, tough opponents, and streaks of bad luck, Kessel is here to enjoy the ride and hopefully have some success along the way.
"Us athletes are just always looking to compete, it's in your blood, and that's why I love poker."
New to PokerGO? Subscribe right now to watch more than 100 days of live poker every single year as well as an extensive on-demand library that includes shows such as Pokerography, the Poker Central Podcast, Super High Roller Club, and much more.