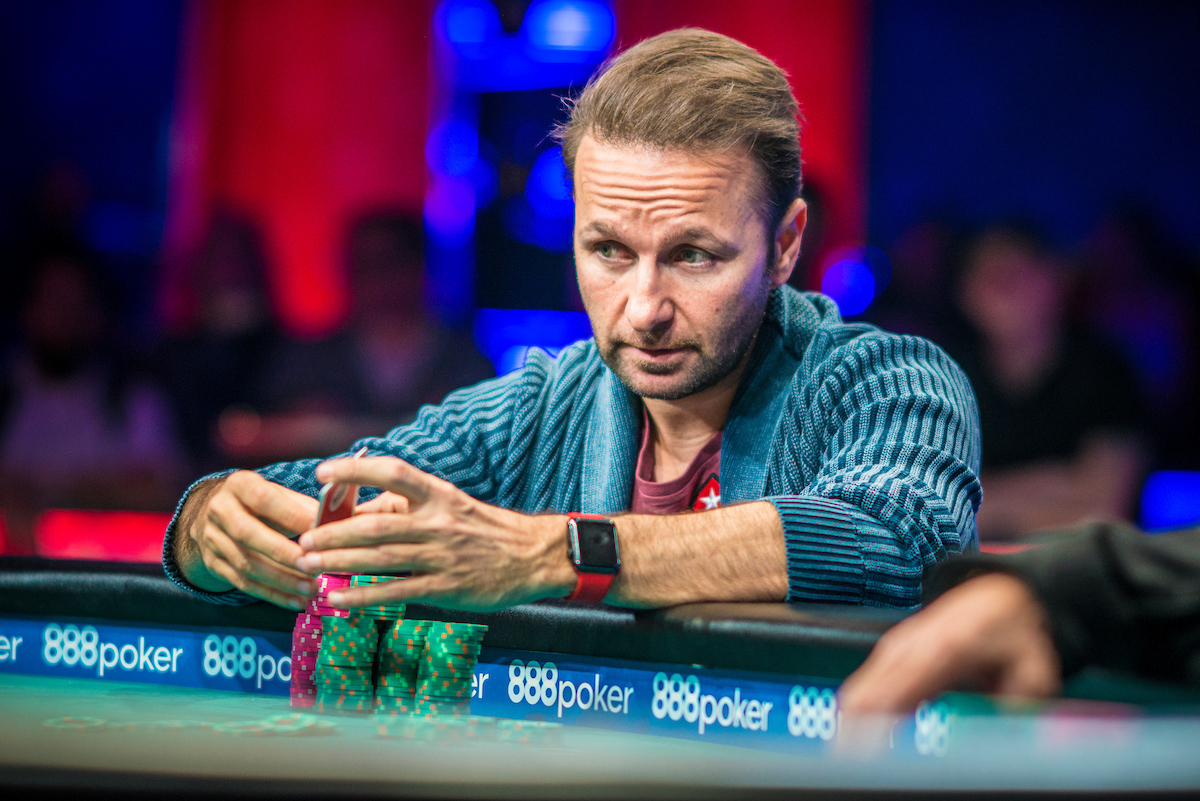 Poker Masters, the five-event high stakes series streaming exclusively on PokerGO, doesn't start until next week but that didn't stop Daniel Negreanu from stirring up tons of interest and side bets in anticipation of the series. Negreanu spent the last few weeks polling the Twitterverse about Poker Masters participants but he spent Labor Day putting his money where his tweets were, looking for $50,000 bets on potential Poker Masters opponents.
Looking for action for PokerMasters?
I want to bet myself
-even money
-must win purple jacket
-$50k cap per player

— Daniel Negreanu (@RealKidPoker) September 4, 2017
The rules were relatively simple. The bet is even money, Negreanu's $50,000 versus another's $50,000 and each player's action is capped at $50,000. The bet is also a must-win bet, meaning that if neither player takes home the Poker Masters Purple Jacket™, it is a wash.
Inquires quickly came in, with Negreanu pushing a little of the action himself. The Poker Hall of Famer called out Doug Polk and Phil Hellmuth, with Polk asking if Negreanu wanted to "add a zero to that bet." After a few other players, including 2016 Super High Roller Bowl runner-up Fedor Holz, Negreanu posted a list of 18 players that he was up against in his Poker Masters must-win bet.
I have $50k Purple Jacket Must win bets against the following players. I may up the cap to $100k later this week pic.twitter.com/DLNsgT3kSP

— Daniel Negreanu (@RealKidPoker) September 4, 2017
As of now, Negreanu is risking $50,000 to win close to $1 million and that number could increase, if Negreanu books more action and increases the cap to $100,000. It should also be noted that some players listed above may not end up playing Poker Masters but with Negreanu added some extra incentive to compete in the high stakes series, Poker Masters could see some huge fields and prize pools come together over the next week.
Poker Central will be following the activity around Negreanu's Poker Masters side bet action throughout the next week and will bring you exclusive coverage from Poker Masters, when the series begins on September 13.