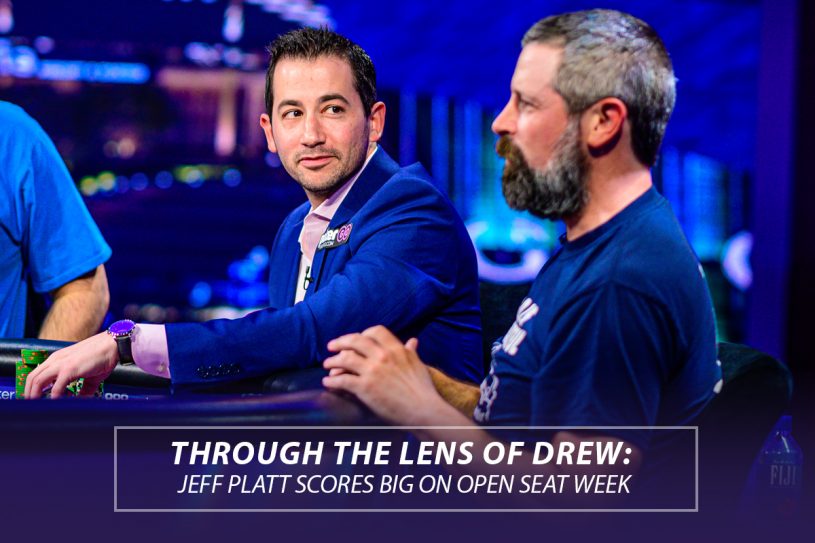 Poker After Dark was back in action this week with two nights of $25/50 returning to the PokerGO studio! This week was dubbed "Open Seat" Week, meaning Poker Central put the invitation out to anyone who wanted to play via social media.
Answering the call was poker commentator Jeff Platt, Vlogger Trevor Savage, former professional Brandon Schaefer, Mike Matusow, Brandon Cantu, Justin Young, and Barry Woods. After booking a small win of $150 on the first night, Jeff Platt came back to win $21,900 on the second night, making him the biggest winner in the game. Here are some of my photos from the two nights of play!
Watch the recap of Poker After Dark Open Seat Day 1 & Day 2 by clicking the links.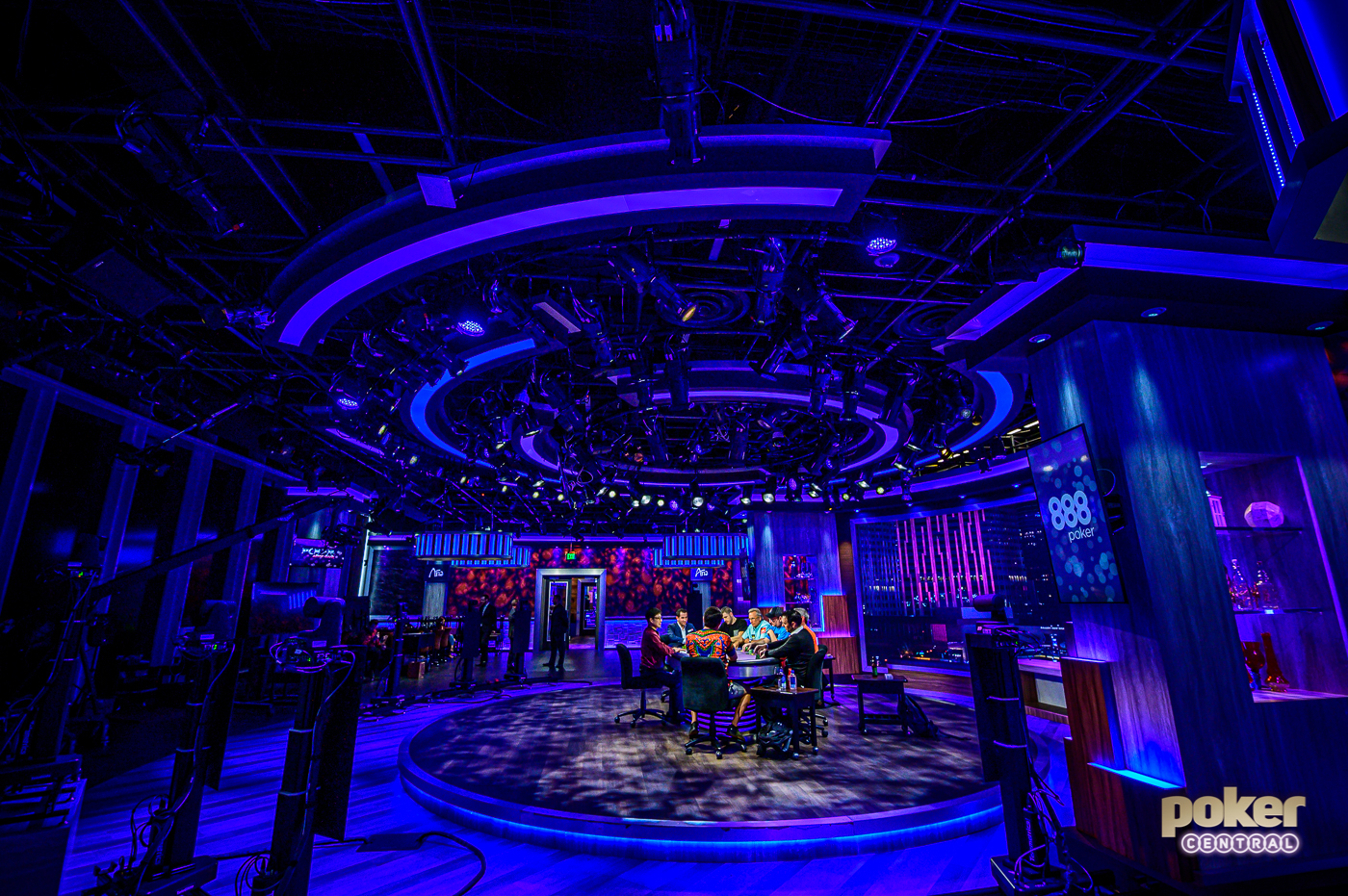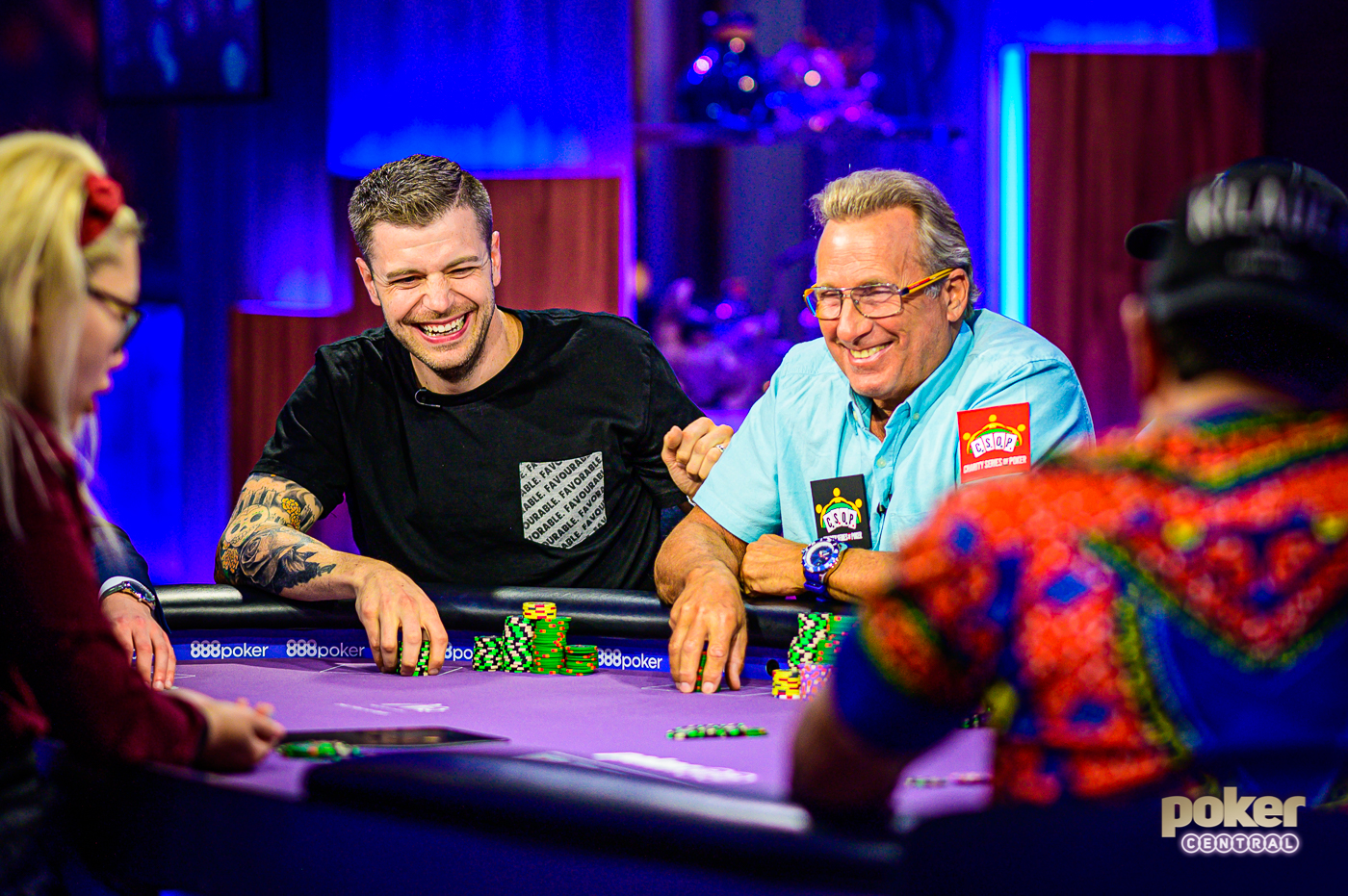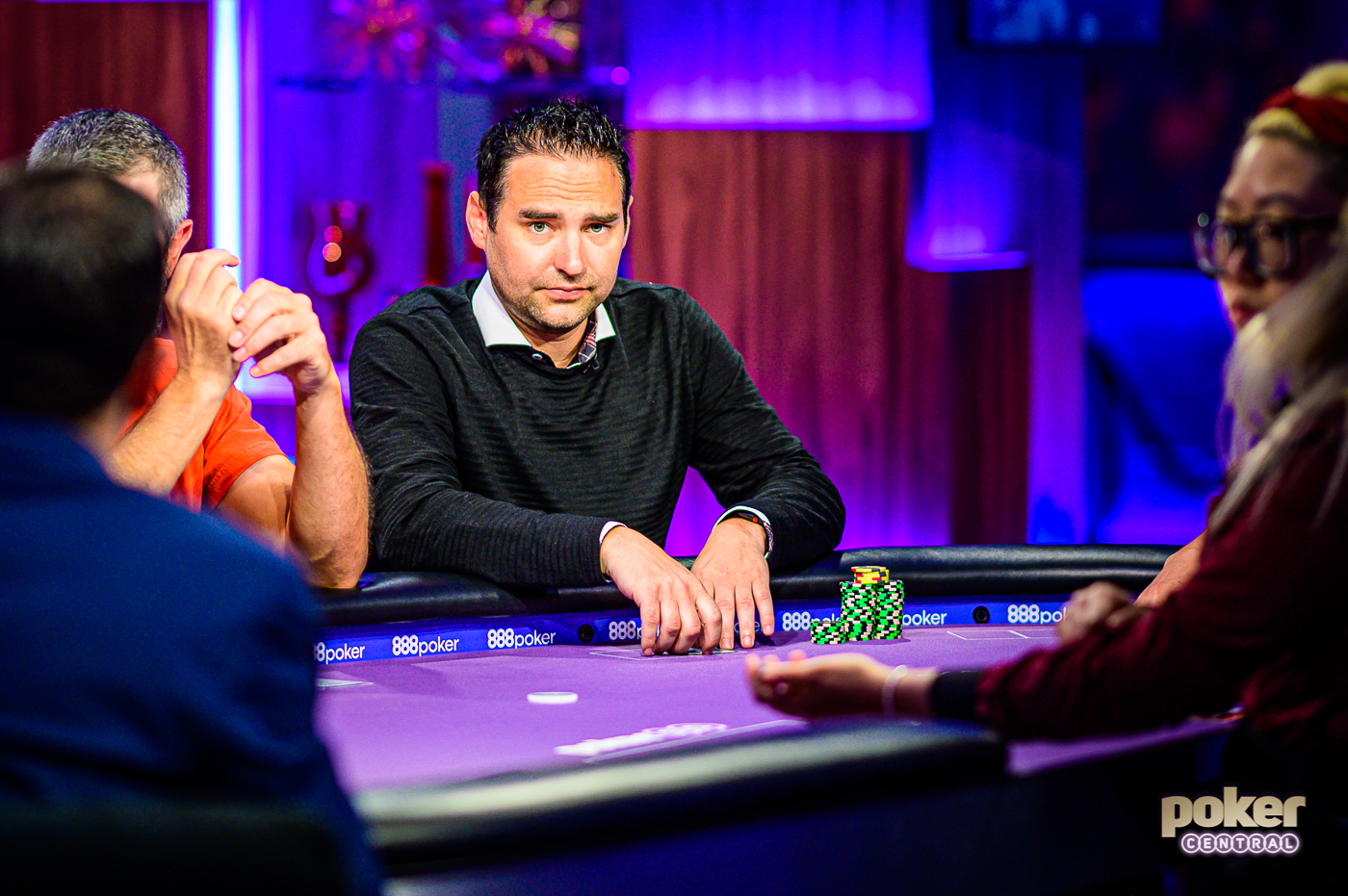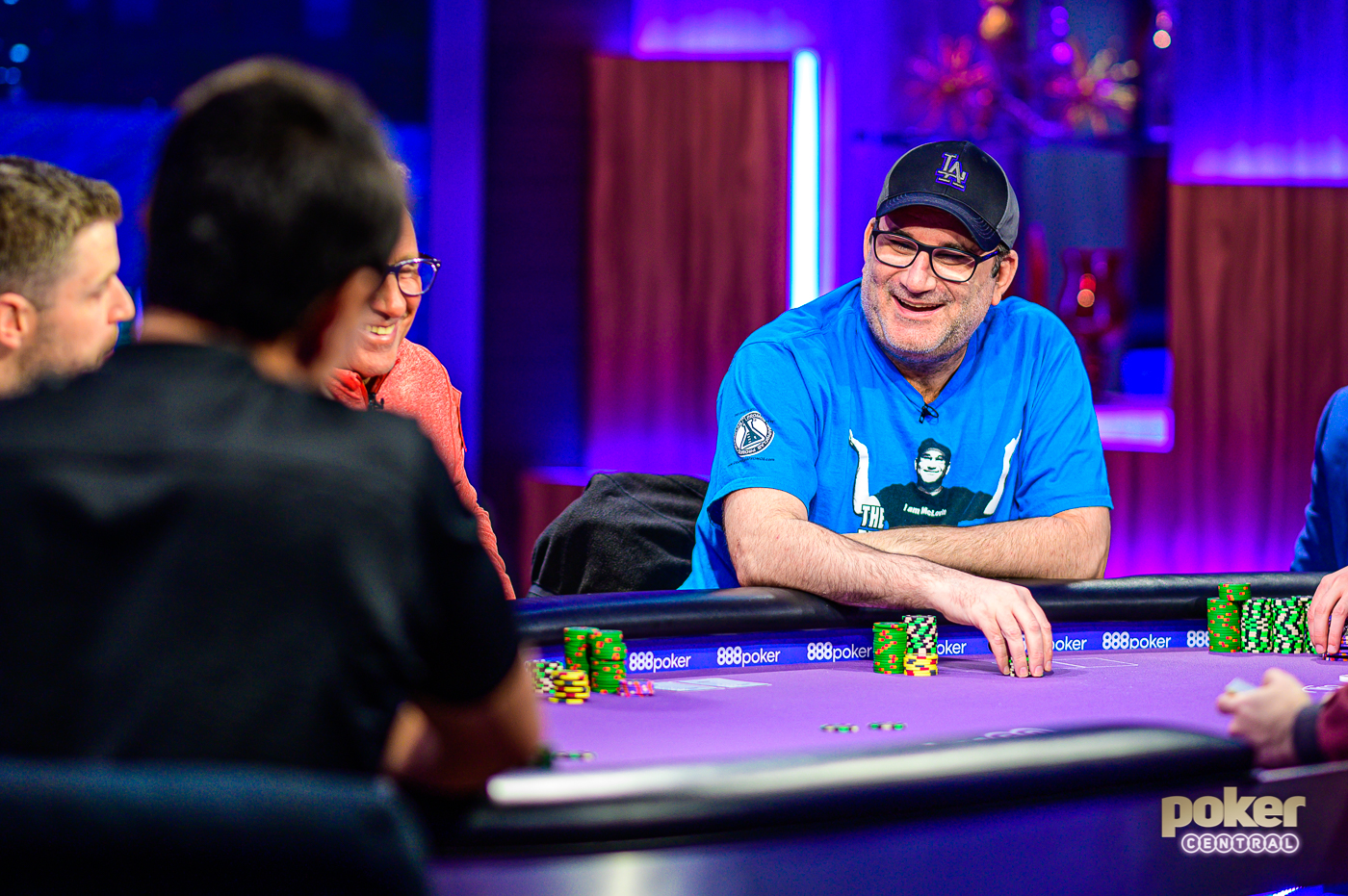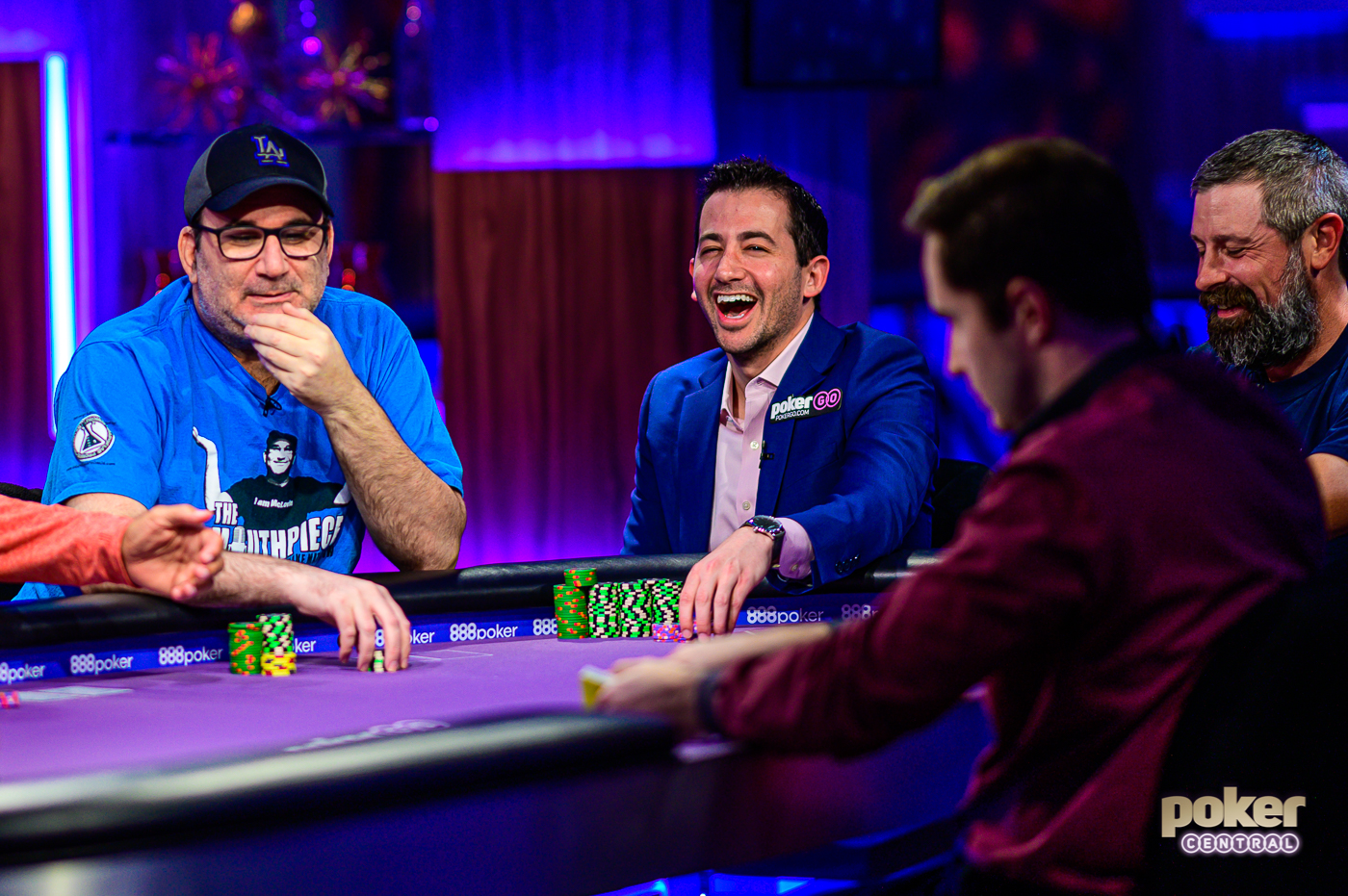 New to PokerGO? Subscribe right now and never miss another exciting night of live poker action.