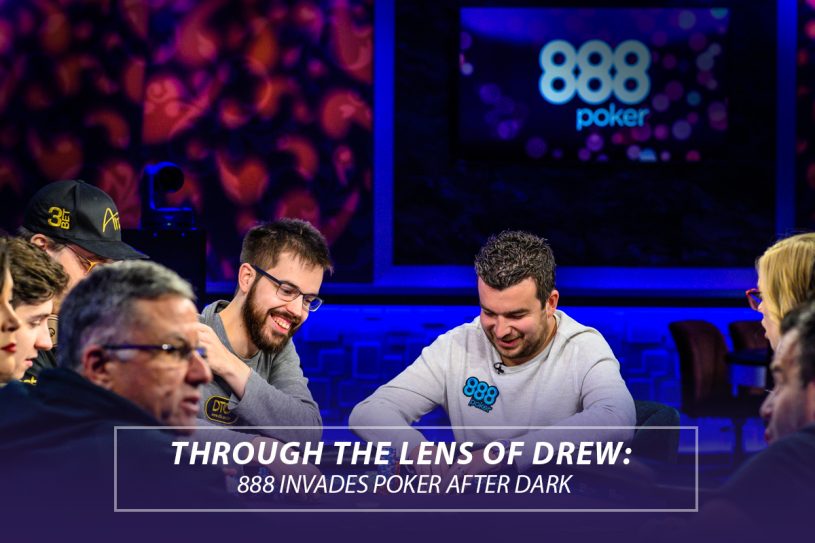 Poker After Dark returned to PokerGO this week, as the second 888 Poker edition hit the ground running. This week's episodes were headlined by 888 sponsored pros Dominik Nitsche and Chris Moorman, alongside Phil Hellmuth, Jennifer Tilly, and Randall Emmett. The first night Mark Heintz rounded out the lineup, as he qualified for just $1 on 888. The second night featured Eli Elezra. On the first night of play, it was Ali Imsirovic who eventually bested Phil Hellmuth to take down the $50K first place prize. Imsirovic went on to finish 2nd the following night with Chris Moorman finishing the night in first! Below is a collection of some of my favorite images from the two sessions.
Once in a Lifetime 
For Canadian Mark Heintz, this week's 888 Poker After Dark was the absolute dream. Hintz won his $10,000 seat for just $1 on 888Poker, and was able to play alongside some of the biggest names in the industry. After Hellmuth put a brutal beat on Heintz early, Heintz had his revenge bluffing Phil out of a pot later on. Eventually, Heintz run would come to an end, but he was all smiles, basking in his moment under the bright lights.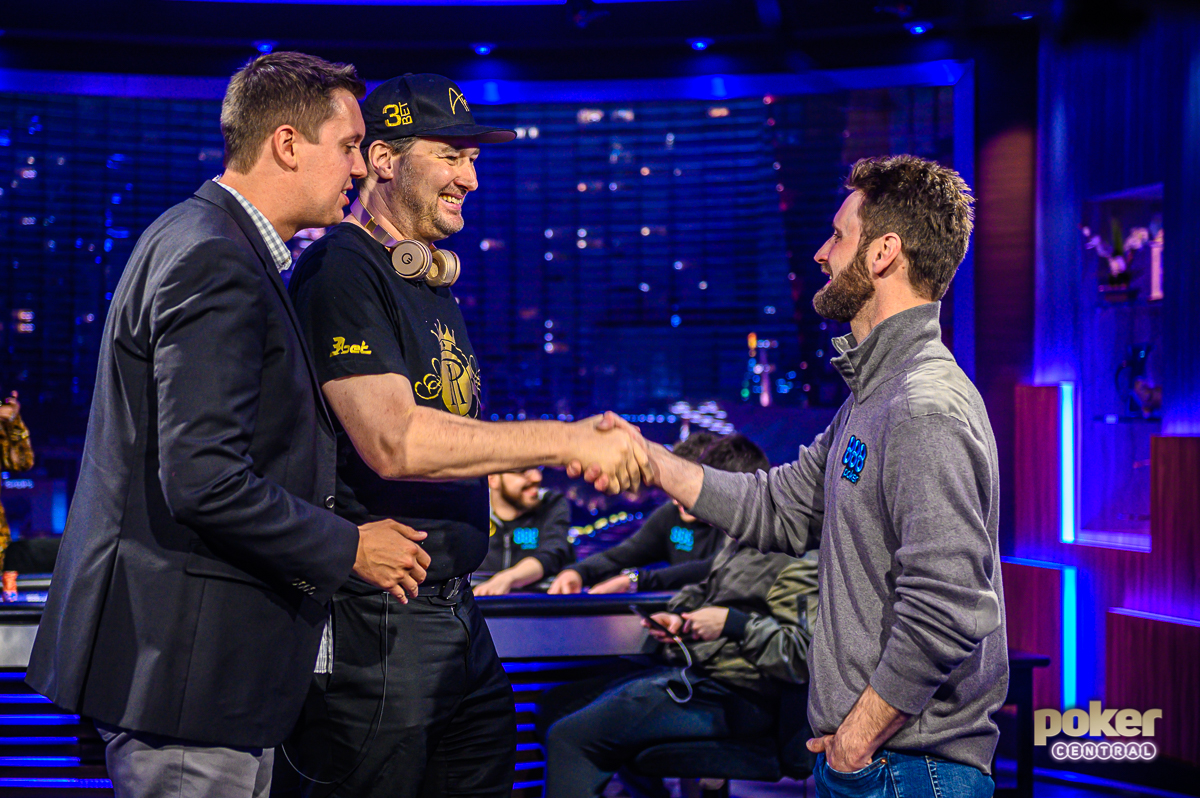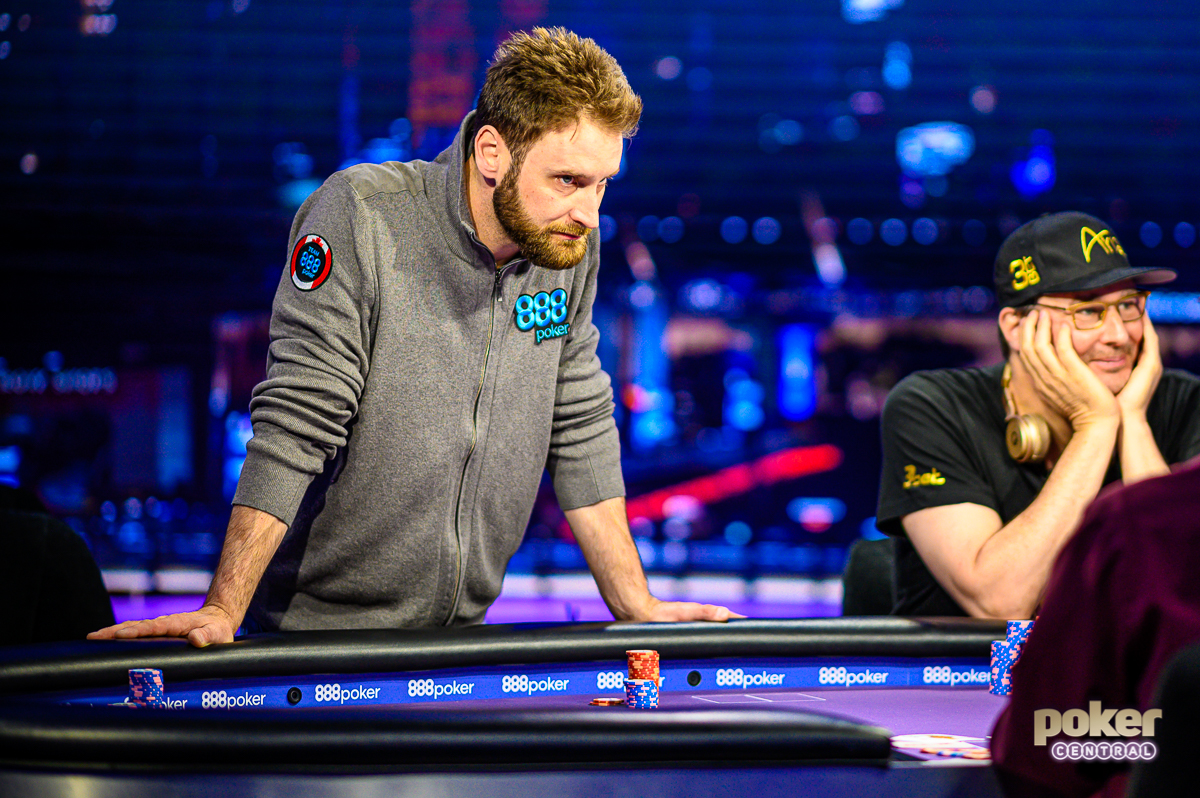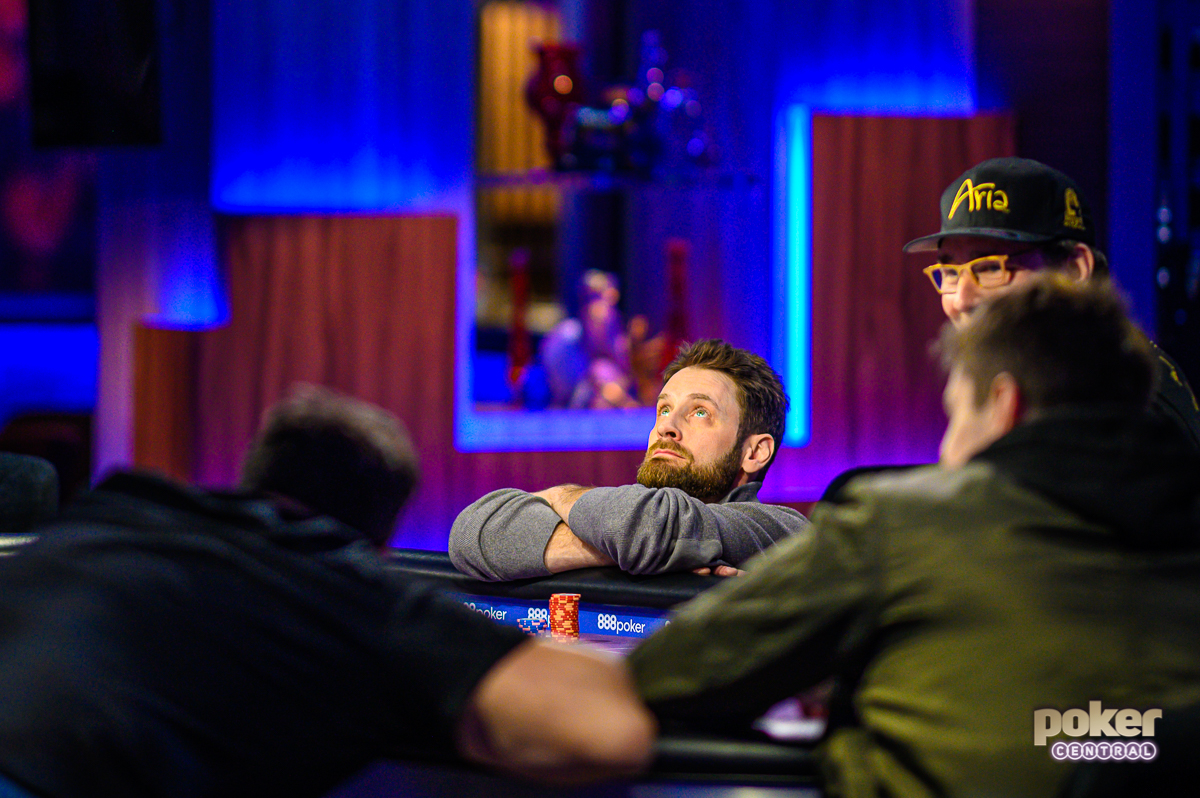 Jennifer Tilly Pleading for a Double 
Jennifer Tilly always brings plenty of entertainment when on PokerGO, especially when she is all in! One of the funnier moments from this weeks game when Tilly was all in on night number one, begging and pleading to double. Unfortunately for Tilly, the cheering was not enough to provide her with one of her outs, and she was eliminated. She took to social media after to tell everyone how she needs to work on her technique for yelling for certain cards.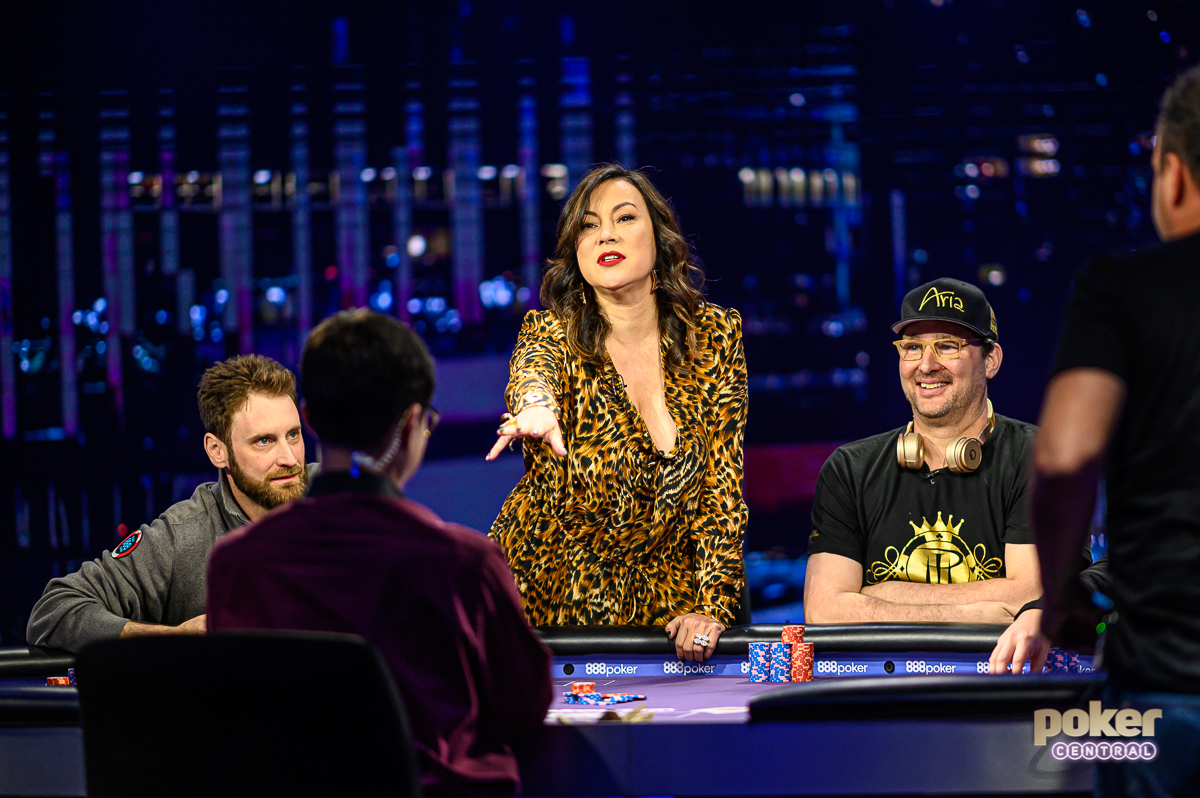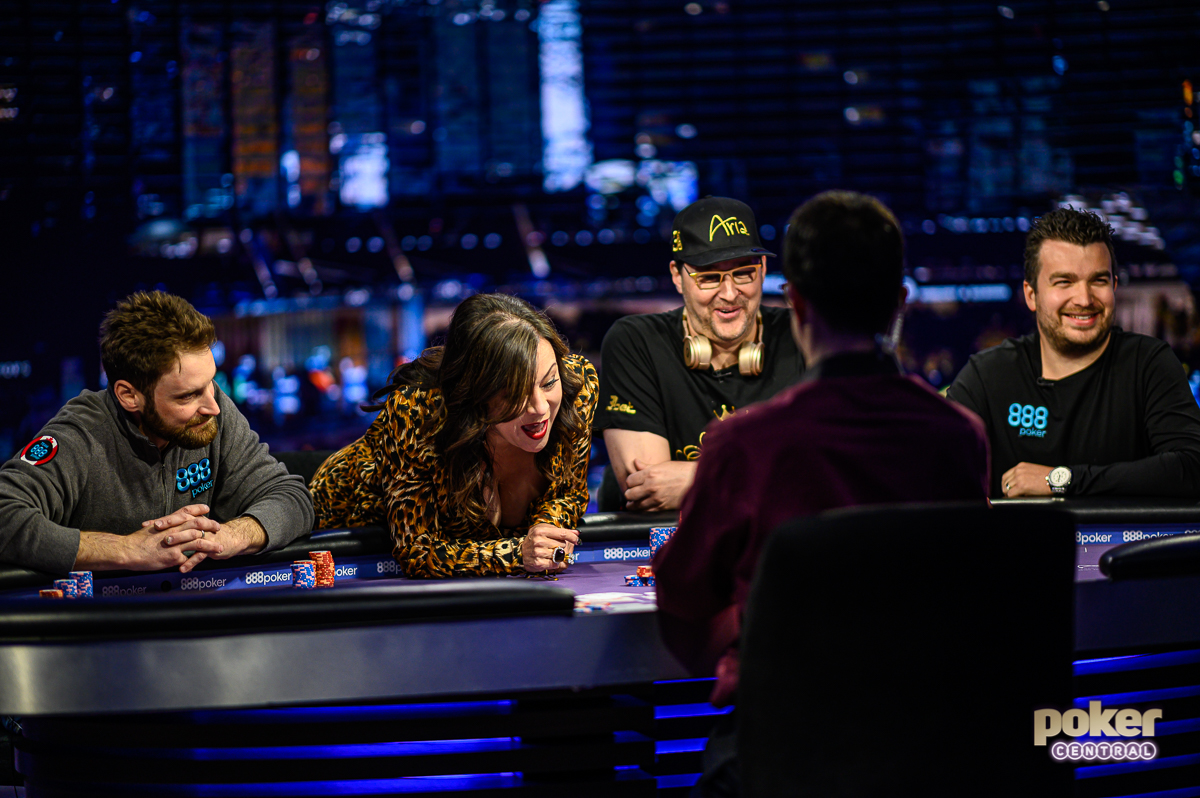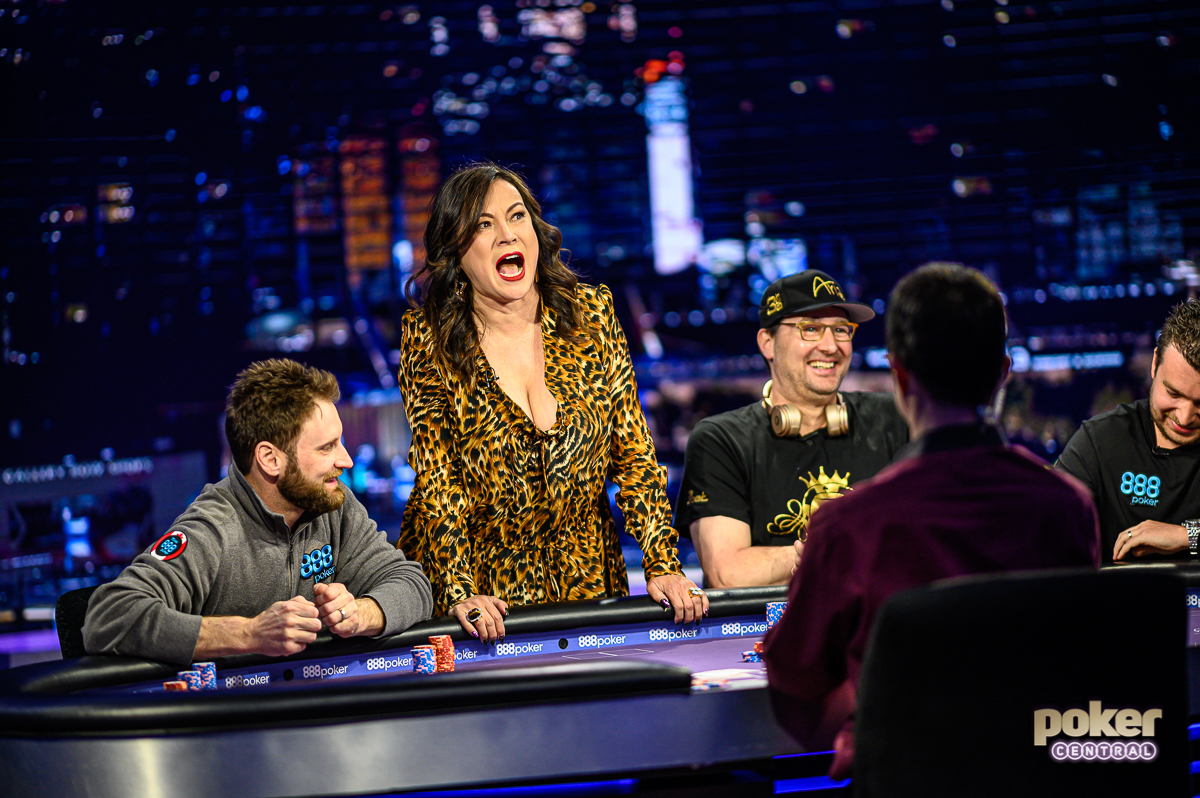 Photos from Around the Studio
Below is a collection of some of my favorite photos from the two nights of Poker After Dark.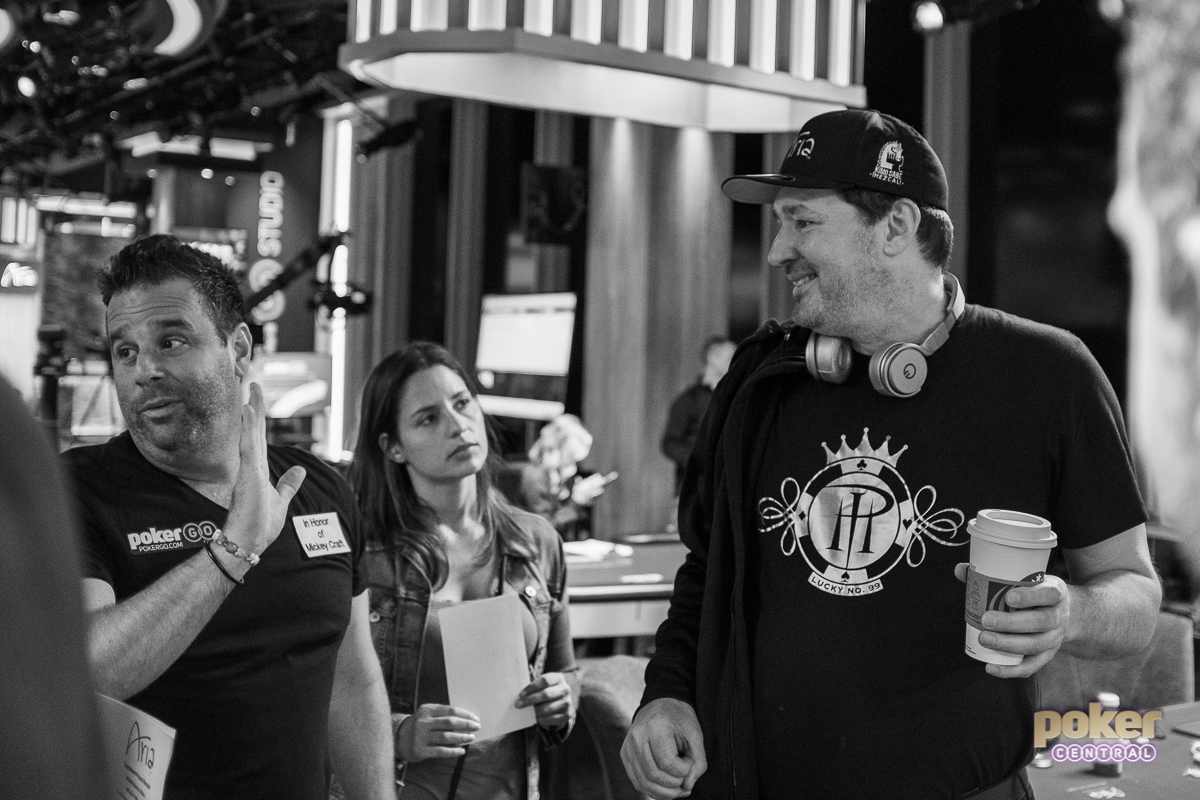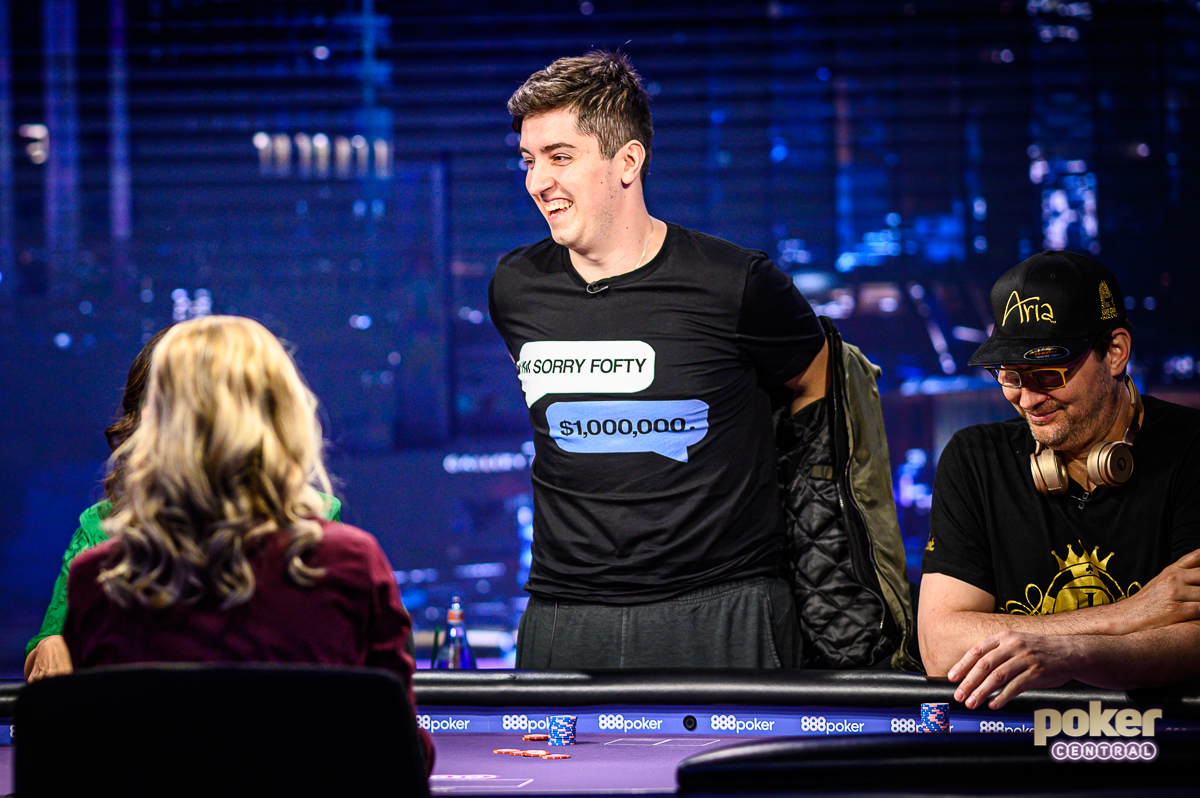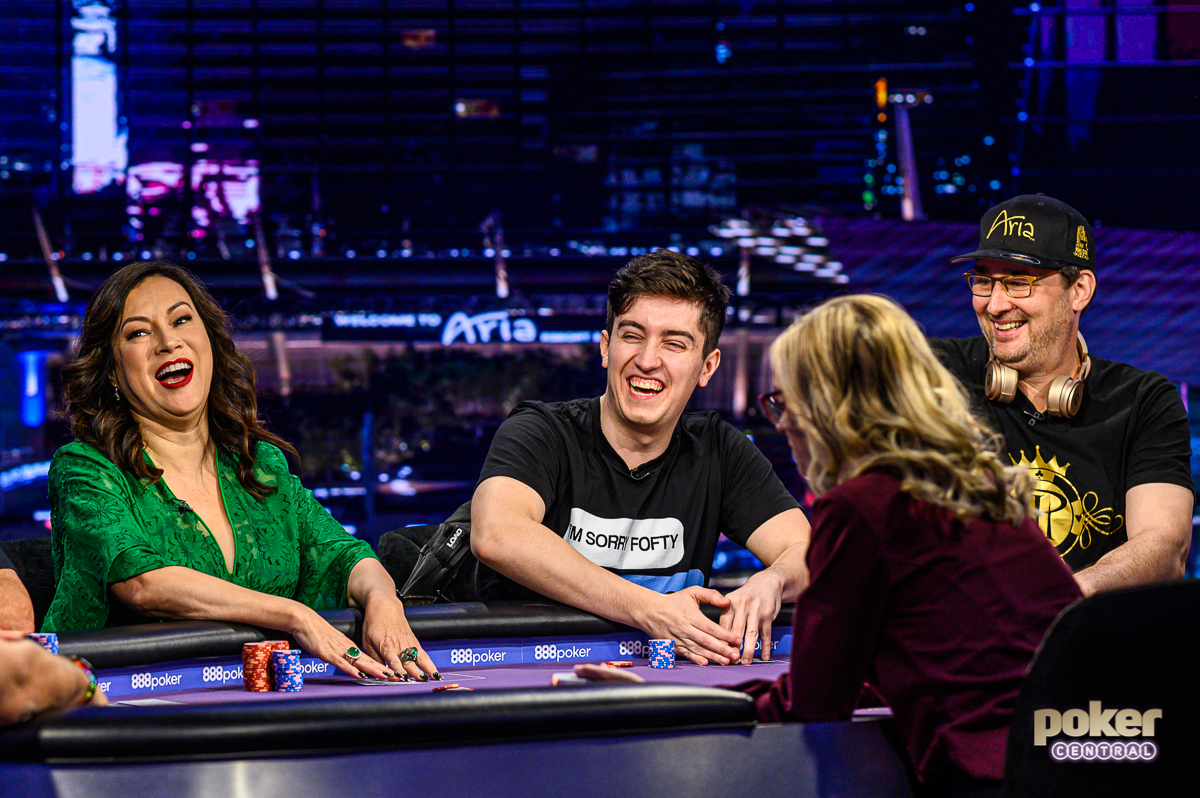 Stay tuned to Poker Central's Twitter page for more exciting Poker After Dark news and everything you need to know about the upcoming World Series of Poker. New to PokerGO? Rewatch it all right now by subscribing.