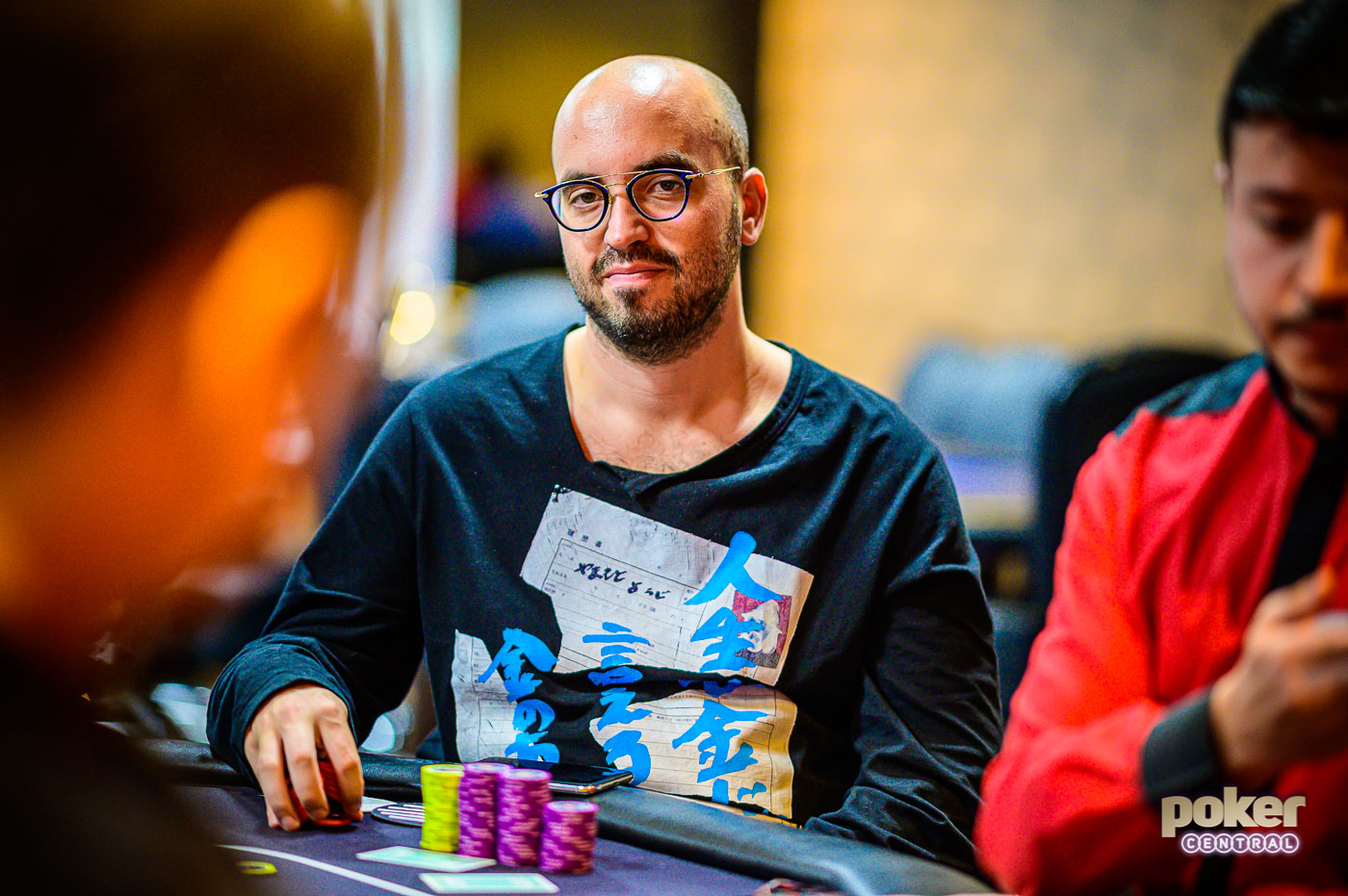 Most players would be indulgent after their greatest success, but for Bryn Kenney, the moment he became the world's most successful live tournament poker player was just something he had to come down from. Looking back on his historic Triton Main Event runner-up finish and the $20,563,324 result that put him to the top of the all-time money list, he is reflective.
"I prepared really well, it was amazing," he told us, "I knew I was going to win."
Last week's podcast episode isn't purely about Bryn Kenney, as we focus on the aftermath of both the British Poker Open and the Super High Roller Bowl's trip to London, too. In our exclusive interview with Kenney, however, he reveals just how much of himself he wanted to have going into the event. Going on to win, he would also scoop in the side bets, too.
"It played out real well for me; I was betting myself against everyone else in the tournament and I got a few bets."
Not too many of the shrewdest players took that bet. But Kenney had a big piece of his own action, not something every super high roller does these days.
"I like to have a nice piece of myself anyway, I don't care to take big shots, I just tend to build it back up after. It's not so easy for most people… but I'm not most people."
After many big swings in his career and not shying away from the rush of putting his entire bankroll on the line, Kenney now thinks that he'll never go broke again. The Long Island native with a passion for Japanese culture admits to wanting to diversify a little, make some investments, and then play poker when he feels up for a high stakes event.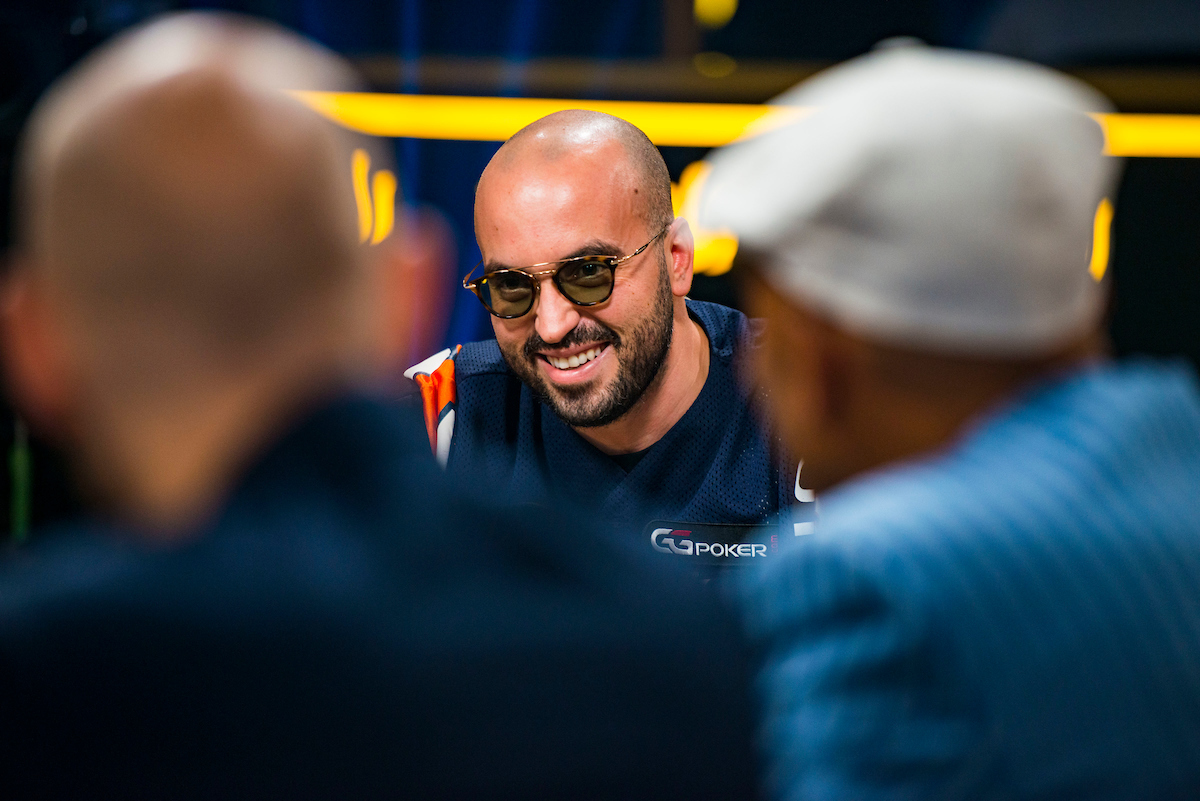 On the show, Bryn Kenney talks more about the connections he has and the reason he has no worries about ever going broke again.
"There's almost no chance I'll let that happen again." declares Kenney. "I'd be too stupid. I kept taking a lot of shots so I could get somewhere like this and make some moves to build to the sky. I don't do something unless I can live a good lifestyle."
From here, for the money leader, it's riding first class and $8,000-a-bottle whiskey… well, sometimes!
"I don't care about anything $25k or under." Kenney declares. "It's about whether I want to go to the place. I always want to support the Super High Roller Bowl or Triton events."
At the end of the day, the only true motivation left for Bryn might be if someone pushes for his spot on the all-time money list but that is still another $1,000,000 tournament win away.
Want to know what else Bryn Kenney thinks is unmissable. Listen to the entire episode right now. Brent and Remko are also joined on the show by British Poker Open champion Sam Soverel as well as event winners Mikita Badziakouski, Sergi Reixach, and Ben Tollerene, who opens up about his desire to quit poker and how the game dragged him back in out of pure love for the action.