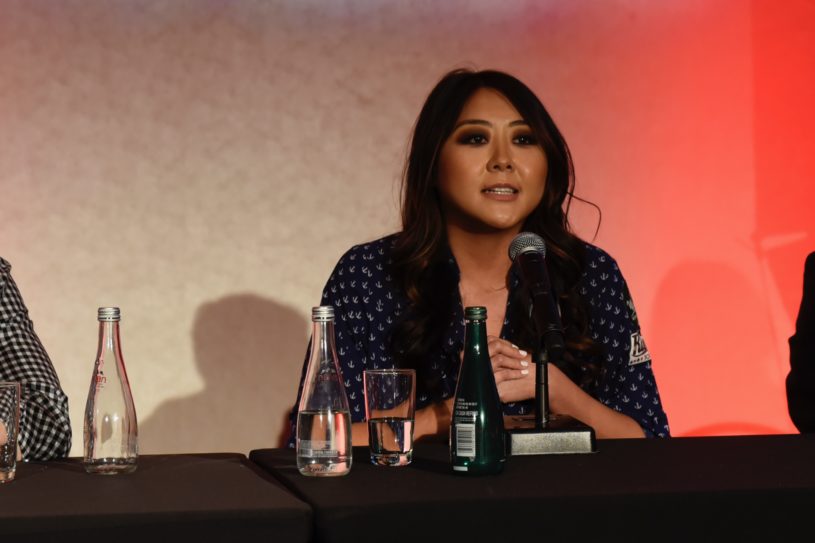 "Poker is dead."
Talk about an alternative fact. Throughout the country, poker is alive and well, with huge events running at a nearly weekly clip from coast to coast. Those big events aren't just taking place in big markets either, as Thunder Valley Casino Resort is proving poker is thriving in small markets as well.
Ben Erwin, who is the Director of Poker Operations at Thunder Valley, was a member of the American Poker Conference that discussed the "American Poker Landscape in 2017 and Beyond" and Erwin made mention of how important synergy and working together is important in the industry.
"You need to realize what your draw is and you need to do your best to make sure your poker schedule gives everyone an opportunity, while also giving players a chance to move around." Erwin said.
That give and take could be hard for Erwin and his Northern California room but as the newest member of the WPT's "California Swing", he knows the benefits of partnerships with other poker brands.
"You have to work hand-in-hand and once you've established a reputation of providing a good, quality event and they know it's going to be an enjoyable experience, you'll be able to get into that mid-major market." Erwin said.
Poker Central's headlining event, the $300,000 Super High Roller Bowl, isn't small or mid-market, it's the biggest event in the world. Vice President of Content Sam Simmons touched on Poker Central's partnerships away from the poker industry.
"There are themes surrounding every poker event that transcend poker itself. The high stakes, the personalities, the venues. These are things that even people who aren't poker fans are interested in and that gives us a chance to market to partners outside the immediate industry. Amazon, Pizza Hut, Dollar Shave Club and Busch Beer are brands that we've worked with over the past two Super High Roller Bowls and we hope there is a mutual benefit to those partnerships."
Poker Central's recent editorial push to incorporate more lifestyle content, along with those partnerships, is something that Simmons hopes will bring more and more players to the game over the next few years.
While Erwin and Simmons may be in different roles within the industry, they also share their similarities. Erwin manages one of the fastest growing poker markets in the country and Simmons handles media content for one of poker's fastest growing media companies. Big or small, similar or different, both agree on one thing, poker certainly isn't dead.