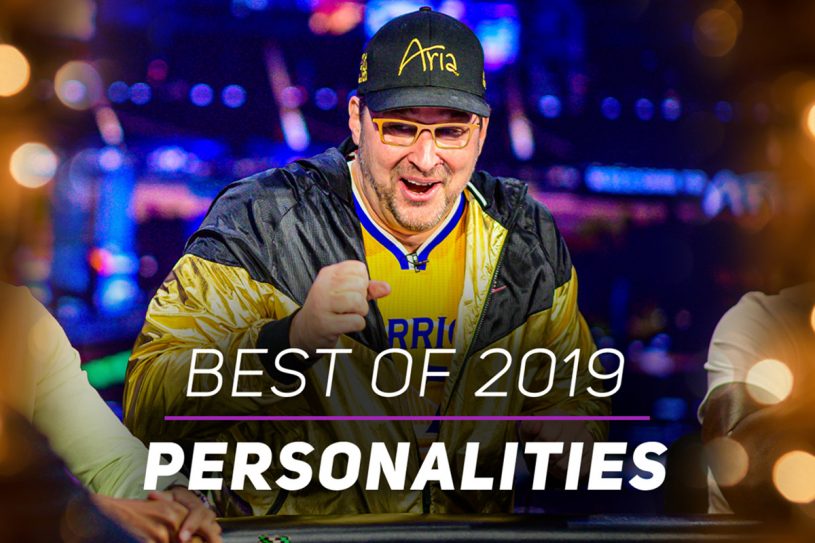 Welcome to 2020! With 2019 behind us, it's time to look back and appreciate all the madness we saw on PokerGO. In the video below you can see the best, funniest, and silliest personalities clash as we count down the Top 5 Poker Personalities of 2019.
New to PokerGO and ready to dive into the action? Subscribe right now to enjoy the biggest library of poker content both live and on-demand, including the World Series of Poker, Super High Roller Bowl, and much more.
Any winning moments we left out? Tweet @PokerGO to get in the conversation and for a chance to win PokerGO swag – then be on the lookout for more Best of 2019 features!