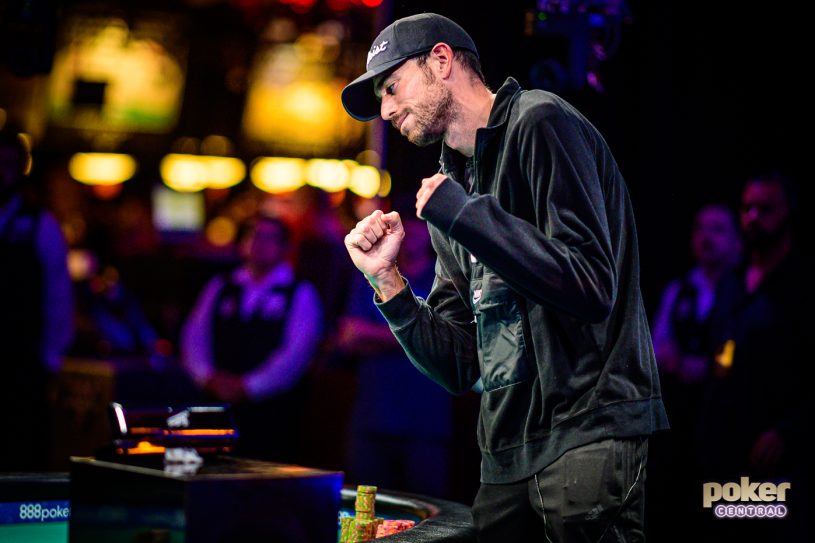 The first World Series of Poker champion in 1970 was decided on by a vote. Now iconic and historic figures such as Amarillo Slim, Sailor Roberts, Doyle Brunson, Puggy Pearson, and Crandell Addington, voted Johnny Moss as the best player and he proceeded to win the event twice more in the following four years.
You might wonder, what does Johnny Moss have to do with Nick Schulman winning his third career bracelet in 2019? Well, the comparison that I'm trying to draw is that Schulman very well could be that player to win a vote of his peers if we were to do the same thing at the 2019 WSOP.
The amount of respect Schulman garners from his peers is matched by very few and his name is always mentioned in the same breathe as Bobby's Room legends such as Phil Ivey, David Oppenheim, and John Hennigan.
When you bring it up though, the legendary status of his play among his peers and his ever-increasing legacy in the game, Schulman grows timid yet appreciative.
"I don't want that to mean anything to me, but it does. I try to just do it for me and my people. I like to think I don't have anything to prove but at the end of the day, I think we're all human. I guess I want my respect on some level as a player and getting these wins and reminding people that I'm a player means something to me."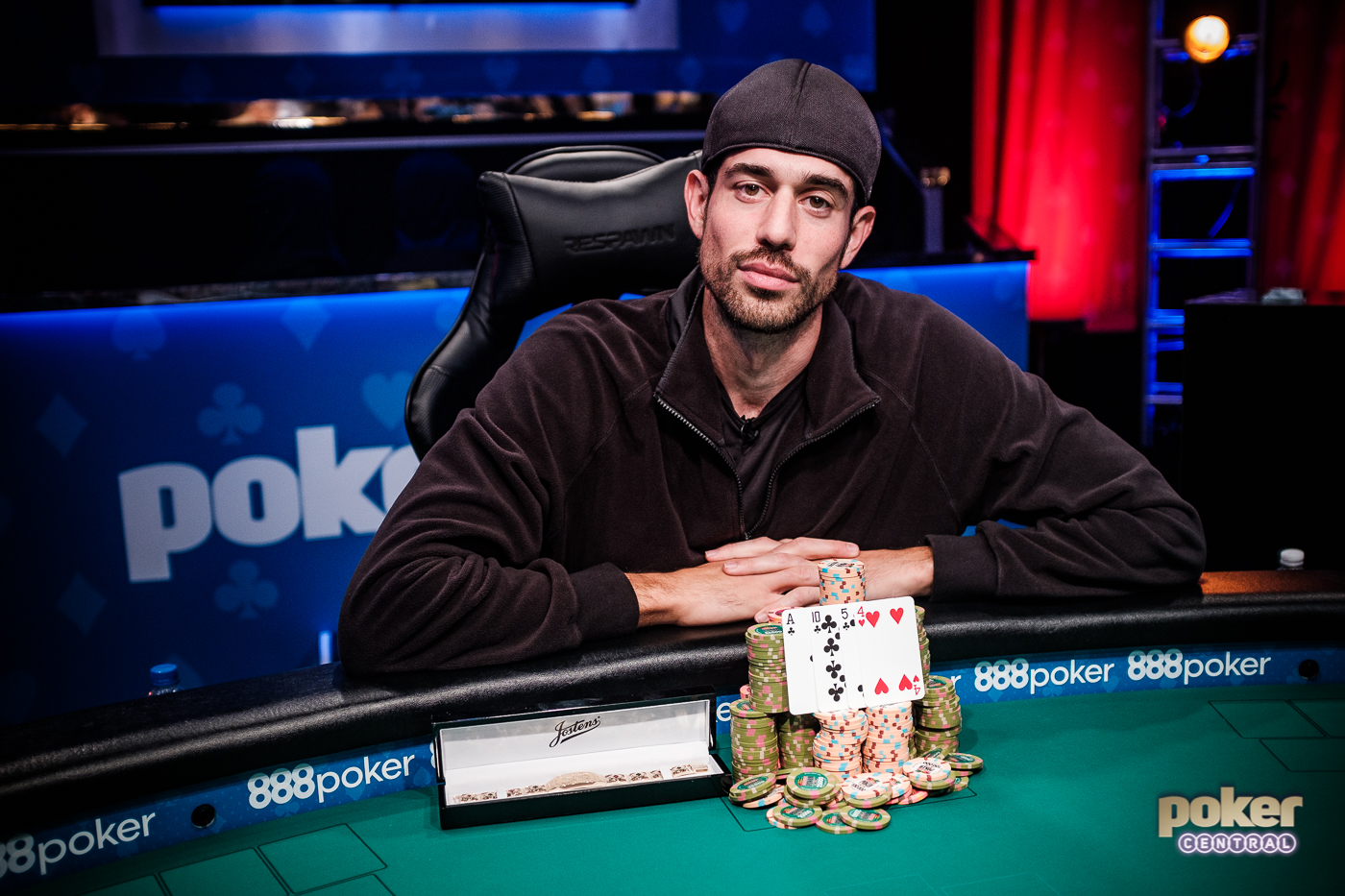 For seven years, Schulman had been craving another bracelet, and while he's made at least one WSOP final table in each of the last 11 years, he was seemingly unable to get over that hump.
"It's been a while, bracelet wise," Schulman sighed with a smile, "This feels special. I'm thankful for it."
"I really wanted a bracelet in another game and this means a lot to me. It's a great accomplishment. It's hard to get through these fields and I'm proud of it," Schulman said as his prior two bracelets were in 2-7 Triple Draw and No Limit Single Draw.
Schulman's third bracelet came in the $10,000 Pot Limit Omaha Eight-or-Better Championship event for $436,670 to bring his career tournament earnings up to nearly $12 million.
A lot has changed in Schulman's life this year, and while his cravings for degeneracy might've softened a bit after welcoming his first child into the world a few months ago, his poker game might've sharpened up. While ascribing the end of his bracelet drought to this monumental change in his life might sell his abilities a bit short, he definitely felt an almost overnight change to his entire being.
"It's very possible and I definitely see it. I feel a new sense of focus, a new sense of wanting to provide for the family."
"I have a much deeper sense of purpose now," Schulman continued after a pause.
"Your kid kinda grabs a hold of you and I felt more mature almost overnight. I owe it to myself and my family to do the right thing now, to work hard, and to stay humble."
"At times in my life I can be a bit self-destructive, not care about things, get moody, and when you become a father it's almost like you don't have time for that. I'm thankful for that, my little girl is everything, it's amazing, and to win one after she was born feels really good."
With a newborn in his life, building on his legacy in poker now has a completely different meaning since the game of poker provides the foundation of him and his family's livelihood. Schulman is determined to keep grinding tournaments and cash games, and whether or not he'll make it into the Poker Hall of Fame today like all those that voted Johnny Moss as the best player more than 50 years ago, he will be at peace with it.
"At the end of the day, poker is always just about the next hand dealt."
Watch the Pokerography episode on the life of Nick Schulman on PokerGO right now.