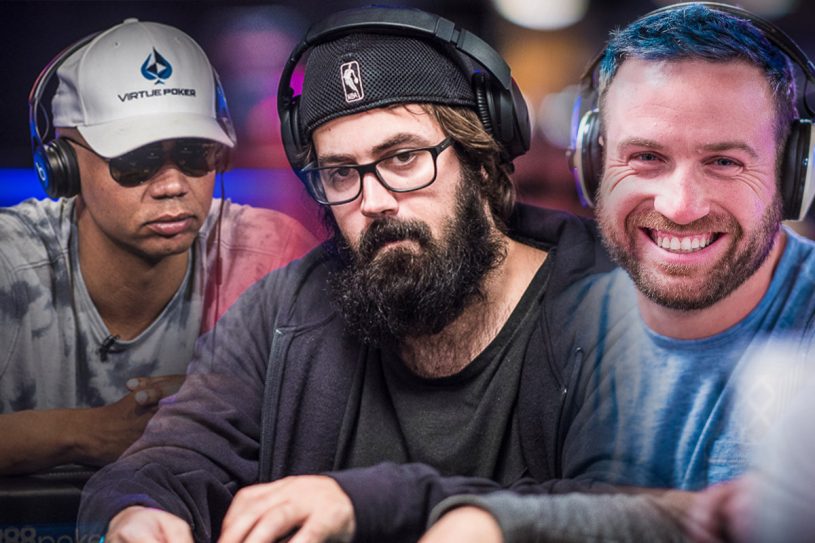 There are countless articles available on the internet that get you prepared for the 2019 World Series of Poker. Heck, here on Poker Central we've even put together some very helpful stuff that should get you up to speed with all those must-know type information! But have you considered yet which tunes you'll be blasting as you walk down that long Rio hallway on your way to your first World Series of Poker final table of the summer?
Last week, I sent out a Tweet asking for some hot new songs that were released in 2019 to get excited for the World Series of Poker, and in the player below on Spotify, you can subscribe to put this on repeat as you start packing your bags for the WSOP and ultimately what you will be listening to at the tables.
Let's keep adding songs to this list so Tweet at me with some suggestions as we're going to need lots of good tunes to make it through another grueling WSOP!
Make sure to stay up to date with all the latest from the 2019 World Series of Poker by subscribing to PokerGO right now.